Are you a merchant cash advance provider looking for ways to increase your customer base and enhance sales? Did you know that the MCA industry is booming right now? However, the competition is also getting tough and searching for prospects is becoming more difficult. What to do? Signing up for a lead generation service is the right approach.
A merchant cash advance is an alternative type of funding, distinct from traditional bank loans. It is an advance against the future credit card sales of a business. Generally, businesses new in the industry that do not have good credit ratings are denied funding by traditional banks. They start looking for alternative financing sources such as merchant cash advances.
A professional service will provide qualified merchant cash advance live transfer leads that will help you identify your target customers. At Merchant Financing Leads, we provide fresh and accurate MCA live transfer leads that will fit right into your strategic marketing campaign.
Our records provide important information such as name, business name, contact details including phone number, address, etc. of the businesses that can be your target customers. When you plan a merchant cash advance marketing campaign, getting our live transfer leads is the first step.
As an MCA provider, knowing your target prospects and strategizing an effective merchant cash advance marketing campaign is vital to selling business loans.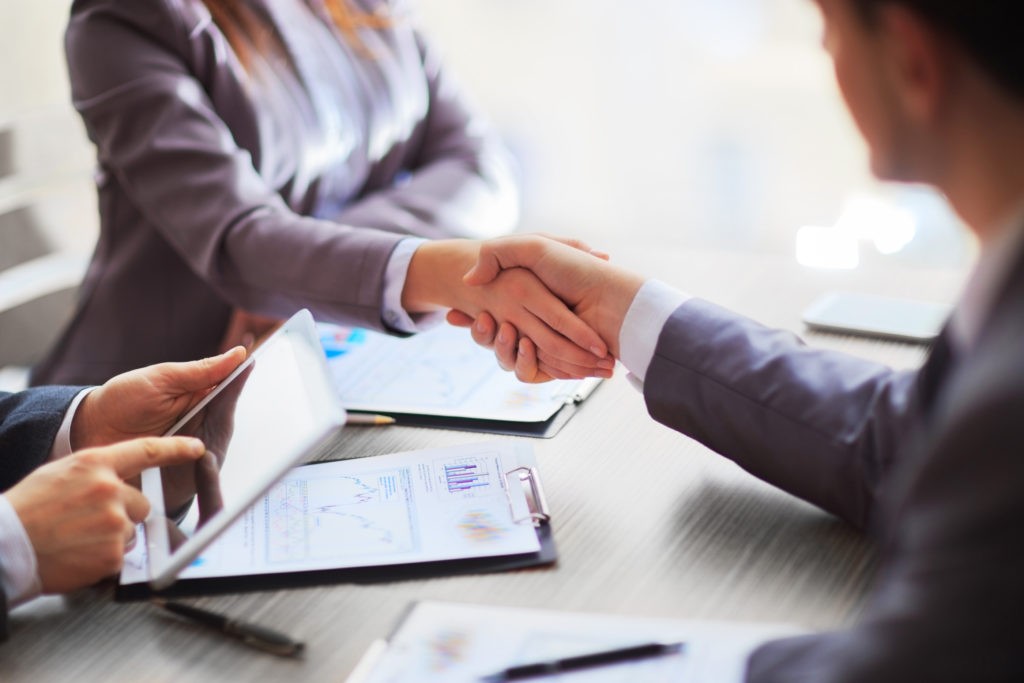 Key Benefits of our Live Transfer Lead Generation Program:
Pay only for qualified leads

Speak only to qualified merchants

No weekend, holiday or late night calls – receive leads during banker hours

DNC Compliance – no voice broadcasts

Industry experts guide your marketing efforts

All leads are phone verified
At Merchant Financing Leads, our team of dedicated and knowledgeable marketing experts are aware of the industry and can guide you in the right direction. First of all, we understand your business and take into consideration all your essential needs, to craft the best merchant cash advance marketing campaign for you. We blend top-notch technology and well-trained customer representatives to deliver outstanding results.
Our qualified live transfer leads to meet the following criteria

Speak to the business owner/ decision maker

Minimum 1+ year in business

$10,000 or more a month in gross sales revenue

The merchant needs funding within 1 – 2 weeks

Merchant has an immediate use for the funds

Online tracking portal
Getting merchant cash advance leads from a professional service like ours will help your merchant cash advance marketing in an effective way that yields better results. Consequently, your business will be able to generate a good ROI every time you invest in a lead generation service. You will notice the improvement in your bottom line.
If you are planning to launch a merchant cash advance marketing campaign, one that fulfills your advertising goals and enhances sales, signing up for our live transfer lead generation program is the wise approach.
So, what are you waiting for?  Get started today at https://www.merchantfinancingleads.com/.