If you are a part of the merchant cash advance business or currently own one, you understand the importance of finding clients and building relationships. Fortunately, high-targeted lists such as UCC leads exist that help you reach prospects efficiently.
UCC lists are highly beneficial sources that help MCA providers to find prospective clients. In MCA industry where you provide a cash advance to the businesses to help them meet capital requirements, UCC leads prove a very effective solution. So, if you plan to launch a strategic merchant cash advance marketing campaign, getting in touch with a lead generation service is the best answer.
The current economic situation is not favorable for small business owners. The traditional sources of financing have laid tough qualifying criteria which small businesses often find difficult to meet. So, they start looking for alternative financing solutions such as merchant cash advances.
A merchant cash advance is a quick and easy alternative to traditional bank loans. Generally, the start-ups and small businesses who are new to the industry do not have a good credit score so qualifying for bank loans is difficult for them. And, a merchant cash advance turns out to be the best solution.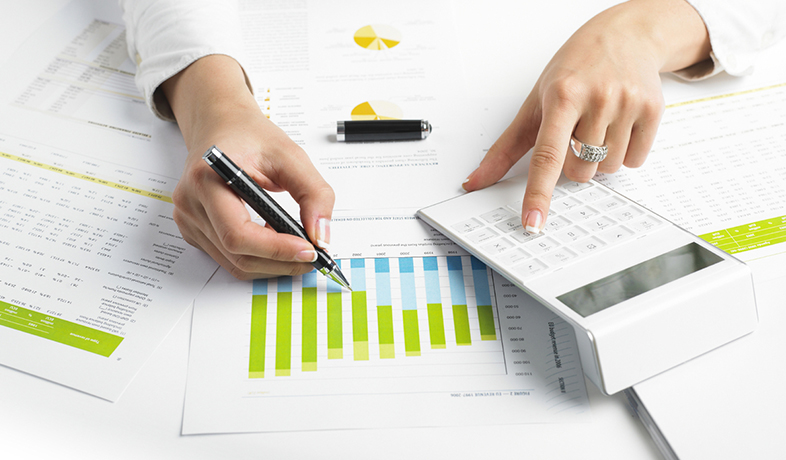 However, the competition is soaring high these days. So, in order to stay ahead of your competition- UCC leads to prove the right answer. At Merchant Financing Leads, we provide fresh and qualified UCC leads at highly competitive prices. All our UCC leads are created from the most reliable sources and guarantee the accuracy of the information. We guarantee accuracy up to 93 percent on phone numbers and addresses.
Obtain Accurate Data
UCC or Uniform commercial code- this data has been sourced from government-related filings so you can well understand how accurate it can be. With UCC leads, you get access to a host of data including contact details, location, and industry. Use this data to build your contact lists and to prepare optimized communication programs.
Cost Effective
As an MCA provider, if you plan to search for prospects, you need to know it will consume a lot of time and money. Buying leads lists such as UCC data from a professional service comes out the cost-effective approach to knowing target prospects and selling merchant cash advances.
Stay Ahead of Competition
Purchasing UCC leads and integrating the same in your merchant cash advance marketing campaign will help you outpace the majority of your competitors who ignore the importance of getting leads. At Merchant Financing Leads, we promise delivery of fresh and qualified UCC leads that will help you craft a result-oriented MCA marketing campaign.
When purchased from a strategic lead generation service like ours, UCC records provide-
First name, where available
Last name, where available
Phone number
Company name
Mailing address
City
State
Zip
With UCC leads, you are able to know about your prospective clients- the ones who are looking for alternative financing solutions. UCC records can be used for a number of marketing campaigns including telemarketing, postcard mailings, direct mail campaigns, refinancing merchant cash advances and more.