There are a number of businesses out there. Many are performing well, providing services and generating a great output. But, they are always in need of more working capital, either to launch a new product or expand their business. However, traditional bank loans are not always a friendly option.
Sometimes a business is in need of immediate cash and doesn't want to go through a lengthy process. However, the traditional banks have tightened their loan eligibility criteria for businesses due to their bad credit ratings. Instead, these businesses start looking for alternative financing solutions such as merchant cash advances.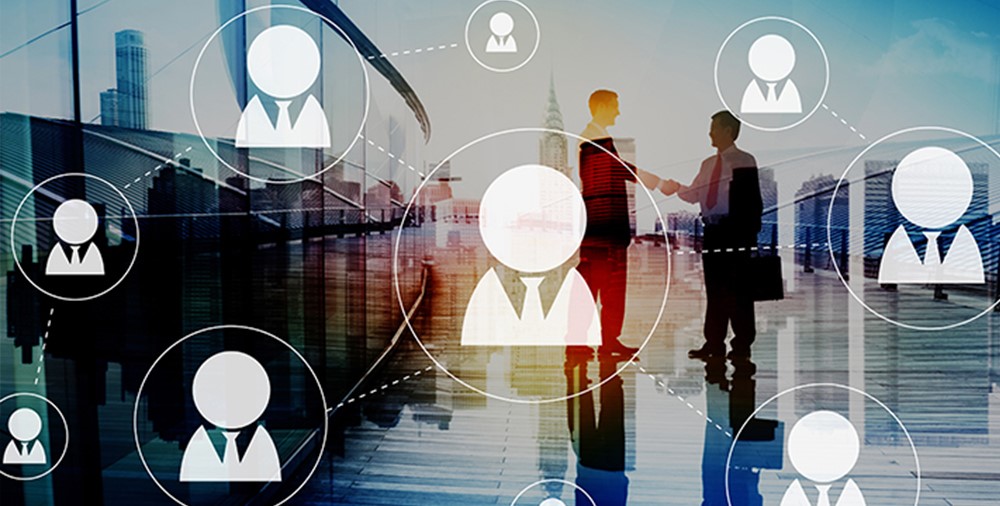 An MCA is a quick and easy alternative funding solution for businesses, especially for the small-scale companies that do not have a good credit score and are in need of immediate cash. With an MCA, the business or merchant is given a cash advance or loan; and the lender automatically gets paid back by a percentage of the business' future credit card sales volume.
As an MCA provider, it is still difficult to find prospective clients and sell merchant cash advances. Thankfully, high-targeted lists such as MCA leads exist to help you launch a well-planned business loan marketing campaign. It is always important to look for a strategic and experienced MCA lead generation service.
Here are four important reasons why you should opt for a strategic MCA lead generation service-
Fresh and qualified leads– A lead generation service plays an important role in launching a successful marketing campaign. Once you recognize your target customers, marketing becomes easy and effective. A strategic lead generation service works to provide you with the best quality business loan leads. Generally, they target companies that have been in business for at least six months for their merchant leads lists. Also, they generate at least $15,000. per month in credit card sales.
Time and money saving– As a merchant cash advance provider, you might waste valuable resources searching and reaching out to unqualified companies. With a trusted lead generation service, you can be sure that their exclusive access to highly-qualified companies will yield more interest from businesses and ultimately result in higher conversions. Using personalized business knowledge and data, a lead generation service will help you reach potential clients through more effective means whether it is through email campaigns or telemarketing.
Maintain Control– An MCA lead generation service not just works to provide high-quality leads, but their sales team also strives to serve all your needs while they help in finding your best prospective clients for selling business loans. They keep your business goals as their top priority and set up merchant cash advance marketing campaigns to accomplish your goals.
See Also: Merchant Cash Live Transfers can Grow your MCA Business
Experience Goes a Long Way- The best MCA leads generation service comes with experience and has been serving the industry for many years. It should be well aware of current marketing trends and work tirelessly to keep up with the latest advances in marketing and lead generation across the board. A strategic lead generation service will keep a track of your campaign and test it against alternative methods to ensure a high volume of sales.
If you are planning merchant cash advance marketing to increase sales, getting in touch with a reliable MCA leads generation service is the right approach.