As a merchant cash advance business, you can only thrive on the partnerships you forge with other business owners in need of quick capital. Many such business owners are looking for merchant cash advances, but all of them may not meet your selection criteria; you need to track down the right ones to partner with.
Merchant Financing Leads takes the stress out of this job by taking over the marketing and strategizing part of your business. Having spent over a decade in the merchant funding industry, they know the art of analyzing and shortlisting targeted leads for your business.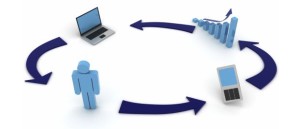 They bring you merchant cash advance leads that are well suited for your business. For maintaining a robust strategy, we employ industry-leading techniques like Pay-per-Call advertising to generate business because it has some really effective advantages. It brings forth some very useful benefits, such as:
Marketing without risk: Our unique marketing strategy reduces the risk of direct mail marketing by providing you a guaranteed number of inbound responders on each campaign.
Exclusive inbound leads: You receive exclusive inbound calls from business owners looking for a merchant cash advance or working capital for their growing businesses.
Real-time tracking: You get access to real-time tracking and reporting to help you measure the success of each campaign.
SEE ALSO:  Our Targeted Business Loan Leads Deliver Results for Your Bottom Line
Irrespective of the compensation model, Pay-per-Call marketing remains a champion in the area of lead conversion. Its targeted pitching helps bring prospective clients to the table who are genuinely interested in obtaining working capital solutions. Various kinds of helpful financial options are made available to them.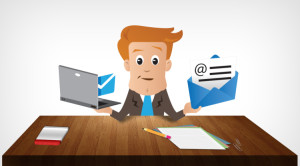 Pay-per-call direct mail programs are so effective that you'll have merchants dialing your sales office within seven days of starting this service. With a qualified merchant cash advance, pay per call lead program, clients get connected to merchants who are interested in getting funds for their business. The mailing list is drawn by keeping all the details and requirements in mind; it is based on the criteria for SIC codes, the number of years in business, and annual revenue.
Lead qualification is based on:
A minimum of one year in business
Minimum annual sales of $350,000
SIC codes
Business location
Pay-per-Call direct mail services from Merchant Financing Leads are known to deliver effective and genuinely interested leads for merchant cash advance businesses. Upon ordering, you will receive 250 recently filed UCC records free of cost that will help your outbound telemarketing campaigns.