Automated Clearing House, or ACH, is the electronic funds transfer network that processes debit and credit transactions in batches. Businesses find it a convenient way to receive payments from their customers and also recollect funds, especially merchant cash advances. Since the traditional banks have introduced strict policies and ceased to fund small business with poor credit ratings, merchant cash advances are the best solution.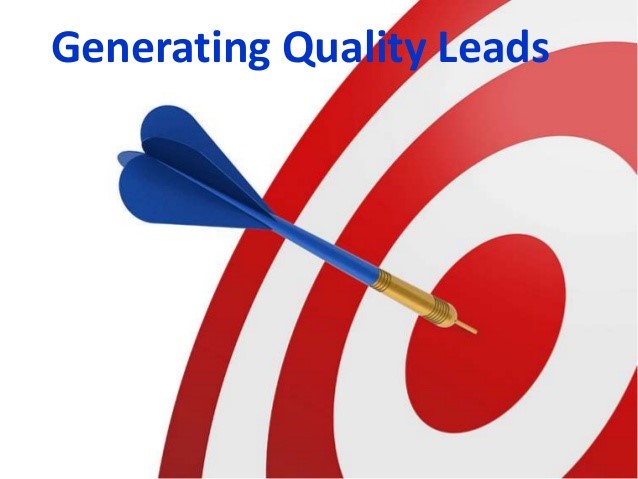 However, unlike other businesses such as fashion stores, restaurants, etc. where finding prospective clients is easy, the MCA industry needs a more tricky approach. Finding prospective clients in the merchant cash advance industry is not child's play. While as a MCA loan provider, you want to find prospective clients, it is really a time-consuming process and sometimes you end up contacting the wrong leads. So, getting a list of quality leads from a reputed lead generation service is the best approach. In this regard, ACH leads lists can prove quite helpful.
ACH leads contain the names and contact information for all those businesses who are looking for merchant cash advances as a source of alternative financing. Mostly, these businesses are the ones who have previously obtained a merchant cash advance and are expecting to seek this type of loan once again in the near future. Generally, the businesses opting for MCA loans are startups or companies with a bad credit history. To establish themselves in the marketplace, MCA is the best funding option for them. So, getting a quality ACH leads list will help you pitch your MCA loans to the right target audience. Besides this, all the businesses listed are familiar with alternate financing routes; therefore, they prove to be a sorted prospective set of clients for you.
ACH records will be an asset for your company's marketing plans. Here, your target audience is only a phone call or a direct mail piece away. It will save you a lot of time, as you will not have to pick up a telephone directory and start calling random numbers. This will help you boost your sales and profits. For an MCA loan provider, looking for leads, these are very effective, since they bridge the gap between a lender and a borrower.
At Merchant Financing Leads, we provide high-quality ACH leads that help you reach your prospects successfully. We are a team of highly-qualified and dedicated marketing professionals who have been in the industry for a decade now and have assisted hundreds of thousands of businesses find prospective clients and sell MCA loans, thus helping them accomplish their goals. Having our fresh, up-to-date quality leads list in hand, you can reach your target customers fast and work on marketing campaigns with a more definite and clear approach, thus generating quick and concrete results.
Our ACH leads list are constantly refreshed ensuring that our customers don't miss out on any opportunity. The ACH records contain the accurate spelling of the company name, a confirmed mailing address, phone number, etc. Also, we provide 100 percent authentic records. We believe it is a good practice to ensure the authenticity of the list prior to executing any strategy further.
Get in touch with Merchant Financing Leads today and get quality ACH leads to boost your MCA business now.