If you are working in the Merchant Cash Advance industry you are quite aware of the importance of buying fresh UCC lists. As you all know, buying UCC leads lists is always a wiser option than searching for them yourself. Getting fresh up-to-date UCC lists comes with its own advantages. UCC leads lists are records containing important information such as name, phone numbers, city, address, etc. of the businesses that have previously received a merchant cash advance and expect to seek them again.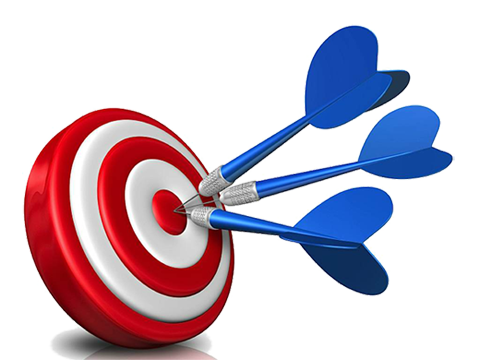 Generally, there are two main reasons why these businesses are your potential MCA leads. First, these businesses have previously received a merchant cash advance and are aware of the benefits and terms, so marketing becomes easy. Second, since these businesses are new in the industry, they do not have a reliable credit score. However, they need a continuous cash flow to perform their operations, so MCA loans make sense for them.
As a merchant cash advance provider, you understand building clients in this industry is not child's play. Reaching your target audience and converting them into leads is a challenging task. You need a sound marketing strategy and a clear picture of your goals. Fresh UCC lists are a great help. They are considered to be the most useful and rewarding tool for people working in the merchant finance industry.
The biggest reason why UCC lists are a great way to target your prospective customers is that the businesses listed here are quite familiar with alternative financing methods and how MCA loans make a better funding option. This makes marketing MCA loans to these businesses a lot easier. There is no need for you to make long calls educating your MCA leads on how merchant cash advances make a great funding option That saves you time and money.
Things UCC Records Provide When You Buy From a Trusted Firm–
First name, where available
Company name
Phone number
Mailing address, city, state
SIC code
Employees
Estimated sales value etc.
UCC lists are a better and more reliable source of generating leads as compared to other business lists because of the credibility of resources where the lists are compiled and the good conversion ratio. UCC records incorporate a host of features to make sure that 100 percent accurate information is delivered, helping you target your prospects efficiently. A qualified and reliable UCC leads list can be used for a number of marketing campaigns including direct mail, telemarketing, post card mailing, refinancing merchant cash advances etc.
SEE ALSO: Try UCC Database and Target the Right Business Loan Leads!
We at Merchant Financing Leads are one of the leading providers of fresh up-to-date UCC lists helping you prepare well to reach your prospects. When making UCC records, we make sure all the data is filtered and only the names of the most relevant companies are filed in the list. Our UCC lists ensure 100 percent accuracy and more importantly, our lists are updated every month to provide you with the latest records.