Running a business, whether startup or established, requires a smooth flow of cash to fund operations successfully. But, from where does that working capital come from? Often, we have heard business owners complain that they could not get that big contract because they did not have enough funds or lack of capital is hindering their business growth.
Usually, business owners have lines of credit from their banks but may have maxed out their line or are close to it; and when a big opportunity arises, they do not have the funds to act on it. And, in times of stagnant growth, the friendly banks are not so friendly, and getting a loan becomes a difficult task for the owner. Here, a merchant cash advance comes out to be the best solution for cash-struggling business owners.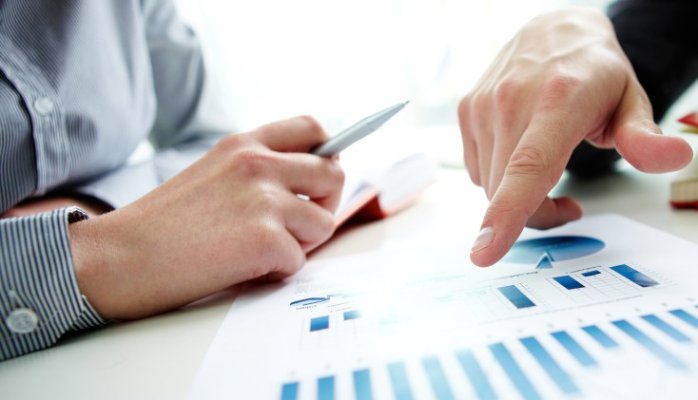 So, as a merchant cash advance provider, if you are looking for ways to market your business loan, getting fresh and qualified UCC leads from a competent lead generation service like ours will help you reach prospects efficiently. The UCC leads are highly beneficial for planning business loan marketing. These lists contain name and contact information of those businesses looking for alternative funding sources to execute their operations successfully.
When purchased from a strategic provider, UCC records provide-
First name, where available
Last name, where available
Company name
Phone #
Mailing address
City
State
Zip
Estimated sales volume
SIC description, etc.
Generally, the businesses listed in UCC leads are those who have previously applied for a merchant cash advance and are seeking this type of loan in the near future. These businesses who have already applied for a MCA are well-aware of the loan application process, repayments, etc. so they make an ideal customer. This means that when launching business loan marketing to target UCC leads, you do not need to put in much effort explaining the whole loan criteria, which saves you time and money.
The UCC records serve as the most reliable sources in the MCA industry and are highly preferred when it comes to marketing merchant cash advances. The major reason is reliability of data sources and the conversion ratio of the leads provided. Moreover, when you buy UCC lists from a trusted lead generation service like ours, you get quality lists that are high in accuracy and potency.
SEE ALSO: Want to Grow Your Merchant Cash Advance Business?
At Merchant Financing Leads, we understand your needs while also respecting your constraints and provide highly-targeted UCC leads that exactly suit your merchant cash advance marketing goals. All UCC records are guaranteed to be 93% accurate on phone numbers and addresses. These highly-targeted UCC records can be used for a number of marketing campaigns including telemarketing, direct mail campaigns, postcard mailings, refinancing merchant cash advances, and more. Buying our UCC leads will help you know your target customers and approach them correctly.
Want a boost in your merchant cash advance business? Buying our fresh and qualified UCC leads list will help you reach prospects efficiently so you can sell MCAs.