At times of stagnant growth when traditional banks cease to fund small businesses owing to their poor credit ratings, a merchant cash advance comes out to be an effective solution. This alternative funding is increasingly gaining popularity among people due to the benefits associated with it, but it has been observed that MCA providers face difficulty in finding the right prospects and selling merchant cash advances. Thankfully, UCC lists exist.
UCC leads lists are one of the most effective ways to reach target prospects. These lists contain contact information on all those businesses who are looking for an alternative funding such as merchant cash advances. Those who are working in the merchant cash advance industry are quite aware of the importance of buying fresh and qualified UCC lists.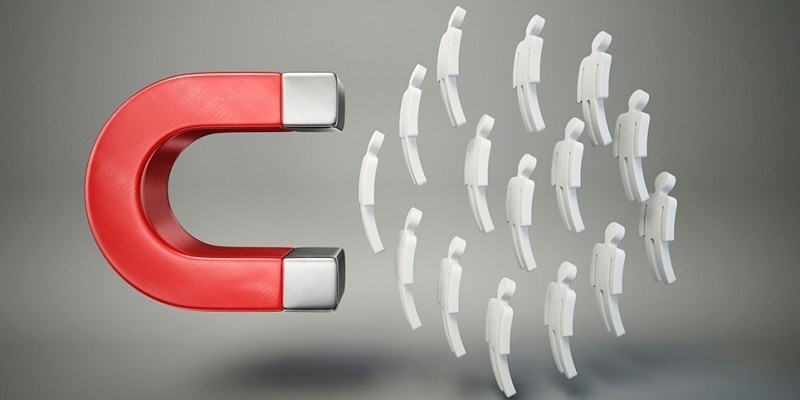 UCC lists provide complete important information about a business such as name, business name, contact details including phone number, address, etc. of the businesses that can be your target customers.  Having access to UCC leads will help you know how to reach your prospects and plan a strategic merchant cash advance marketing campaign that compels prospects to buy loans from you. Generally, the businesses listed on UCC lists are those who have previously applied for a merchant cash advance and expected to seek this type of loan in the near future. These businesses are usually low on credit and have been denied loans from traditional banks. But, as we all know, for a business to run successfully, it is important to ensure a smooth flow of cash. And, a merchant cash advance is the best alternative funding available these days.
The biggest reason why UCC leads list are highly preferred for launching merchant cash advance marketing is due to the reliability of data sources and conversion ratio of the leads provided. UCC data outperforms all other lists available in the MCA industry. Moreover, when you buy UCC lists from a trusted lead generation service like ours, you get quality lists that are high in accuracy and potency.
We, at Merchant Financing Leads are one of the trusted lead generation service offering fresh and qualified UCC leads so that you can plan an effective business loan marketing campaign and reach prospects well-prepared. As a competent lead generation service, we make it easier for you to narrow down your search for prospective clients and help you close more merchant loan deals. Using our cutting-edge lead generation services that guarantee top quality prospects, you can reach your potential market correctly.
SEE ALSO:  Try UCC Database and Target the Right Business Loan Leads!
Our UCC data guarantees accuracy up to 93 percent on phone numbers and addresses. All our UCC lists have been created using the most reliable sources; therefore they are high in accuracy and authenticity. These highly-targeted UCC records can be used for a number of marketing campaigns including telemarketing, postcard mailings, direct mail campaigns, refinancing merchant cash advances and more. Buying our UCC leads will help you know your target customers and approach them appropriately. More importantly, we have a team of qualified and dedicated marketing experts who will help you sail through the MCA marketing process with ease.