A merchant cash advance has been considered to be the best alternative financing for businesses, especially start-ups. Generally, the start-ups and small-scale businesses are new to industry do not have a good credit rating and are often denied funding by traditional banks. So, they look for easier financing solutions such as merchant cash advances.
Because of its easy availability and little to no complexities, a merchant cash advance is gaining popularity among business owners. Even established brands prefer a merchant cash advance over traditional financing because of its many benefits. Although a merchant cash advance is increasingly gaining popularity among business owners, finding prospects to sell business loans is still a challenge.
If you are working in the MCA industry and planning to launch an business loan marketing campaign, getting qualified UCC leads from a trusted lead generation is the right answer. UCC lists are records that contain important information such as contact information about a business including first name, phone number, address, etc.  Generally, the businesses listed have low credit ratings and are mostly new to the industry. , This makes them an ideal prospect.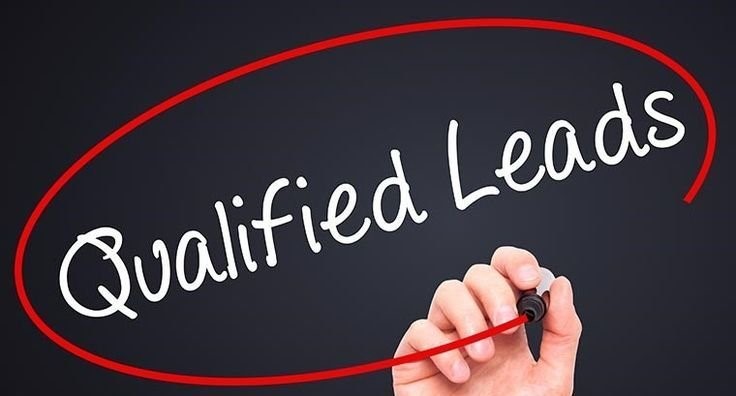 At Merchant Financing Leads, we provide fresh and qualified UCC leads at highly competitive prices. All our UCC leads are generated from the most reliable sources and up-to-date information. We guarantee accuracy up to 93 percent on phone numbers and addresses. With years of experience and knowledge in the MCA industry, we understand what it takes to launch a successful strategic merchant cash marketing campaign. These highly-targeted UCC records can be used for a number of marketing campaigns including telemarketing, postcard mailings, direct mail campaigns, refinancing merchant cash advances and more. Buying our UCC leads will help you know who your target customers are and be able to approach them appropriately.
When purchased from a strategic lead generation service like ours, UCC records provide-
The first name, where available
Last name, where available
Phone number
Company name
Mailing address
City
State
Zip
SIC description, etc.
Sign up for our lead generation program and strategize a results-oriented business loan marketing campaign. Our team of experienced and dedicated sales professionals understand your business needs and endeavor to craft a marketing plan that targets customers efficiently.
Related Read: Marketing Merchant Cash Advances? Know the Advantages of Getting Our Fresh and Qualified UCC Leads
These UCC records are highly valued in merchant cash marketing because of the reliability of the data sources and the high conversion ratio. Also, when you purchase UCC leads from a trusted lead generation service like ours, you can be assured of the quality and accuracy of the data.
Do you want a boost in your merchant cash advance business? Getting high-targeted leads lists such as UCC leads from a strategic lead generation service like ours is the best way to contact the right target customers.
Get in touch today at http://www.merchantfinancingleads.com/.