In this ever-increasing competitive business world, marketing and selling goods are getting tougher and more challenging. When it comes to merchant cash advance marketing, finding and building clients is not child's play. As alternative funding, owing to its beneficial features, an MCA is increasingly gaining popularity among business owners; but as an MCA provider searching for prospects, it is still a major challenge.
If you are working in the MCA industry looking for ways to market and sell merchant cash advances, you know very well how difficult it can be to find new prospects and build relationships with existing ones. If you are wasting money on buying traffic or putting too much in social media advertising without getting leads, then it is high time you get in touch with a strategic lead generation service.
At Merchant Financing Leads, we are one of the trusted lead generation firms, providing fresh and qualified UCC leads that help you know your target prospects and plan an effective MCA marketing campaign. With years of experience in the MCA industry, our team of dedicated and enthusiastic marketing professionals has assisted thousands of businesses to reach their prospects well-prepared to sell business loans.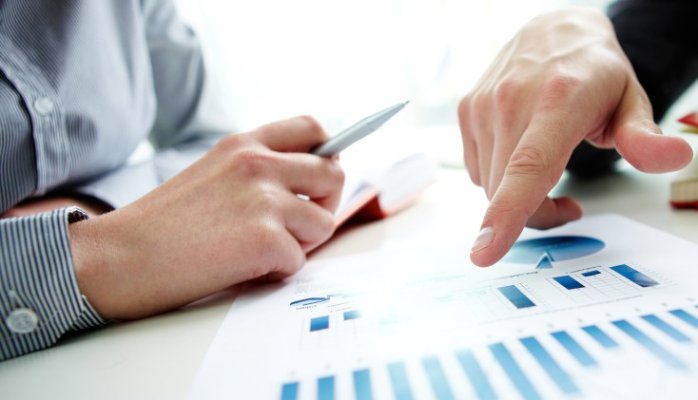 UCC leads prove quite beneficial when it comes to finding prospective clients for merchant cash advances. UCC lists are records containing information such as name, business name, phone number, company address, etc. of those businesses that have applied for a merchant cash advance before and are expecting to seek one again. The best thing about these businesses is since they have already taken an MCA loan, they are quite aware of the loan process, making your job easy. When planning to launch a merchant cash advance marketing campaign to sell business loans, getting our UCC records will help you reach your prospects well prepared.
UCC data outperforms all other lists available in the MCA industry. The biggest reason why UCC lead lists are highly preferred to generate business loan leads is due to the reliability of the data sources and high conversion ratio. When you buy UCC lists from a trusted lead generation service like ours, you get quality MCA leads that are high in accuracy and potency. At Merchant Financing Leads, we make use of proprietary software to extract and provide you accurate data at a competitive price. Our UCC data records contain information such as company name, phone numbers, mailing address, city, and state, along with zip code. These UCC lists are highly beneficial for campaigns such as telemarketing, direct mail, and postcard mailings; plus we offer additional merchant services.
Related Read: Want to Accomplish Success in MCA Marketing? Get our Qualified UCC Leads
When you consider a merchant cash advance marketing, it is important to plan it strategically; knowing your target prospects is quite significant. Without access to qualified leads, marketing MCA is just a waste of time and money. Once you have access to these targeted UCC lead lists, you will your prospects and planning a marketing campaign becomes much easier and more effective.