If you are working in the merchant cash advance industry, you are familiar with the importance of building clients and selling loans. When it comes to selling MCA loans, you need to know your target audience. Fortunately, UCC leads lists exist and undoubtedly, they are a great help.
UCC lists are records containing information, such as name and contact details, of those businesses that have applied for merchant cash advances before and wish to do so again. When planning to launch a marketing campaign to sell MCA loans, getting UCC records will help you reach your prospects more thoroughly.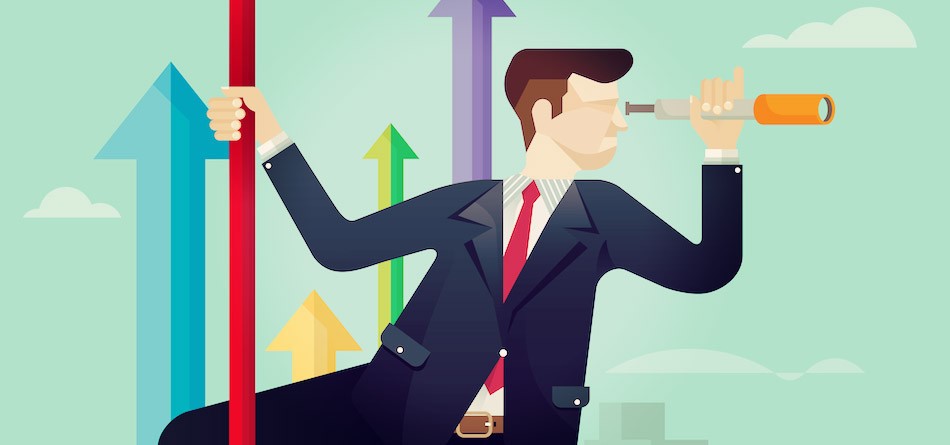 After the recent economic downturn and recession, banks have tightened the rules and become more stringent on providing loans to start-ups and businesses with poor credit ratings. Merchant cash advances came as an advantage for the newly established businesses and small companies. The merchant cash advance has quickly become a much needed solution, raising required capital for growing businesses. Today, MCA loans are the best solution for businesses looking for funding capital.
Though MCA loans are increasing in popularity,  finding prospective clients is a challenge. Having UCC lists can help but you need to look for a trustworthy lead generation service that can help you get ahead of the game.
Here's a look at the benefits of buying UCC leads lists from a reputable provider.
Fresh, Up-to-date Lists: When you hire a firm like ours – Merchant Financing Leads – you can rest assured that you have the most up-to-date UCC data. Moreover, our UCC leads lists are prepared from the most reliable sources and are updated regularly so that our clients don't lose out on potential prospects and can target them efficiently.
Accuracy: An accurate UCC list is extremely important to target the right audiences. At Merchant Financing Leads, we understand your needs while also respecting your constraints, and we provide highly accurate UCC records that help you reach your potential customers. All of our UCC leads lists are guaranteed to be 93% accurate. We make sure that we provide you with the UCC data that exactly suits your marketing needs.
Authenticity: The UCC records have proven to be better and more reliable than other business lists because of the creditability of resources from where the lists are compiled. At Merchant Financing Leads, we guarantee authenticity of our UCC data. All of the data is filtered and when preparing lists, the names & contact information of the most relevant companies are taken into account.
SEE ALSO: Do You Know of These MCA Lead Generation Mistakes That Can Put Your Merchant Cash Advance Business Loan at Risk?
Better conversion ratio: In the merchant cash advance industry, UCC records outperform all other lists because of the credibility of resources and the good conversion ratio. UCC filing is highly trusted in the MCA industry and has awarded businesses with high conversion ratios. These UCC leads lists prove quite useful for various marketing campaigns including telemarketing, direct mail campaigns, and cash advances.