With commercial credit markets tightening up, it has become more difficult for businesses to get a loan or working capital. In spite of this, with merchant cash advances available, businesses now have the option of a sustainable alternative to a business loan that is both fast and reliable. However, which leads generation service provider you choose is a decision that should be based on your knowledge and observation rather than instinct. Below are a few successful strategies that we follow, which will help you be an informed decision maker.
Leverage Industry Experience
With more than a decade of experience in providing direct mailing and list services, we have the expertise and knowledge to deliver the quality leads you are looking for. The leads we procure are first scanned for credibility, as per the set criteria, and then phone verified by one of our agents to confirm the information and ensure quality.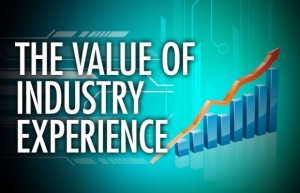 We can assure you that our leads will outperform any other internet lead. Our experienced team has an extensive knowledge of the sales cycle and the industries we service. We understand your business requirements and can put together a lead proposal that fits your budget and yields the ROI you anticipate.
Do not Indulge in Cold Calling
When we contact merchants as our prospective leads, we ensure it is not a cold call. Instead, we prefer turnkey direct mail programs. We acquire all their contact information and verify that they either have a cash advance at present or have secured one in the past.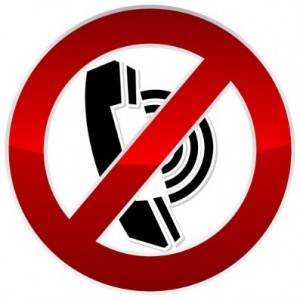 Therefore, the chances of roping them in increase automatically, as there are few last minute surprises. When presenting yourself and your program, you can do so in a way that the conversation is more of a follow-up call rather than a cold call.
Use turnkey direct mail program
By implementing our turnkey direct mail program, we connect you with merchants who are interested in obtaining funds for their business. Our service helps you achieve exclusive inbound leads, risk free marketing, and real time tracking. It generates exclusive inbound calls from business owners inquiring about a merchant cash advances or working capital for their business.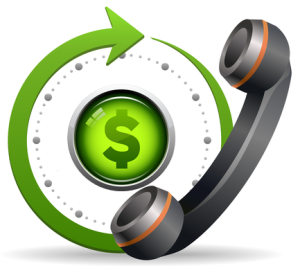 SEE ALSO : Profit Augmentation through Strategic Lead Generation
Risk free marketing eliminates the risk of direct mail marketing by providing you a surefire number of inbound responders on every campaign. You have access to real time tracking and reporting that will enable you to gauge the success of each campaign and hold your sales reps accountable.
Working with the right merchant cash advance leads service provider can generate a steady flow of real time cash advance leads to your business. With each lead phone verified to ensure quality, we will provide your business with a consistent flow of lead resources to ensure you never fall short of them.