Imagine sitting in front of your PC on a Monday morning and finding dozens of hot leads in your inbox. So many that it's only leads you see throughout the day, arriving in your inbox back to back. Well, that would certainly be an awesome day, and it would give a boost to your business. Merchant cash advance lead generation is a great way to get new business. Now, don't waste your time gazing at people at a trade show thinking your makeshift stall will attract people that might be interested in filling out a form. This is certainly not how you'll create a list of merchant cash advance leads for your MCA business. Instead, you could get in touch with a professional lead generation company that can supply you with the highly targeted leads for your merchant cash advance marketing strategies.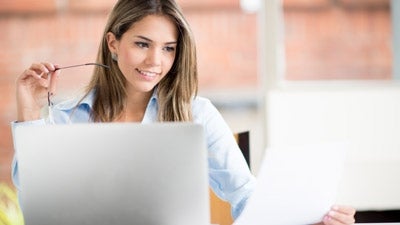 Generating leads on your own is not an easy job. It's a blend of science and art that involves multiple strategies put into action, resulting in refined and highly targeted lists. It is true that lead generation companies can certainly help you get ahead in the game. The leads you buy from a professional lead generation company can help you streamline your merchant cash advance marketing, so that you get the best out of your marketing efforts. However, before you sign up for a lead generation service, it's important to know how a provider's programs and campaign can help you meet your targets.
At Merchant Financing Leads, we offer a wide range of programs that can make a difference in your ROI. Our company is run by professionals that have a thorough knowledge of the industry and also have funded millions of dollars in advance to businesses in need of loans. We understand that for accurate leads, the lead-database should be fresh and updated to the latest date. It's our proven expertise and long track record that we succeed in supplying the best merchant cash advance leads to our clients.
SEE ALSO : How Lead Generation Services Can Help You Get Ahead of the Game?
In order to set your merchant cash advance marketing right, we offer high quality business loan leads which include: credit rating, contact information, the desired loan amount, and sales volume. Our in-house team collects information on potential clients. The moment these details are received, we include them in our lists.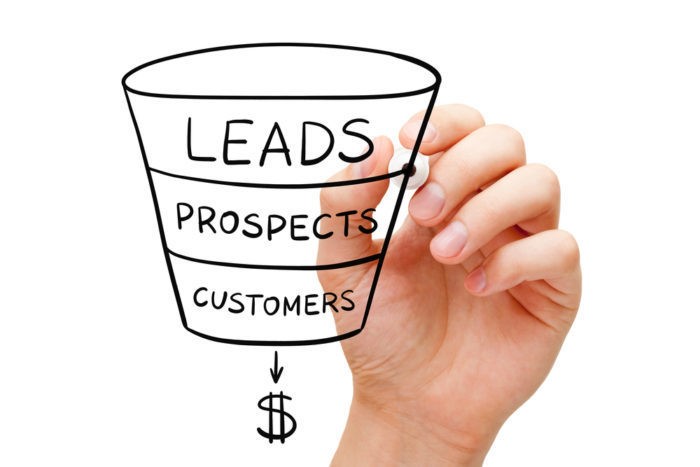 Thus, once your sales representatives get access to these updated lists, they can restructure their marketing approach and have more focus on selling the services, rather than wasting time on introducing the services over cold calling. Since we filter and only include people who are genuinely interested in applying for MCA loan, the lists compiled are sure to give you the ROI you deserve.
Get in touch with us and get highly refined merchant cash advance leads for your MCA business. We assure you, you'll never regret signing up for our service.