Merchant cash advance funding is increasingly gaining popularity, due to it benefits, among business owners. However, as an MCA provider searching for prospects, it can be a challenge. Getting high-quality UCC leads from a professional lead generation service like ours is the right way to approach your target customers.
UCC lists are records containing information such as name and contact details of those businesses that have applied for merchant cash advance before and are expecting to seek one again. Once you have access to UCC lists, the next step is to plan merchant cash advance marketing. You must strategize a merchant cash advance marketing campaign and let your target prospects know what kind of benefits a merchant cash advance will bring to their growing business.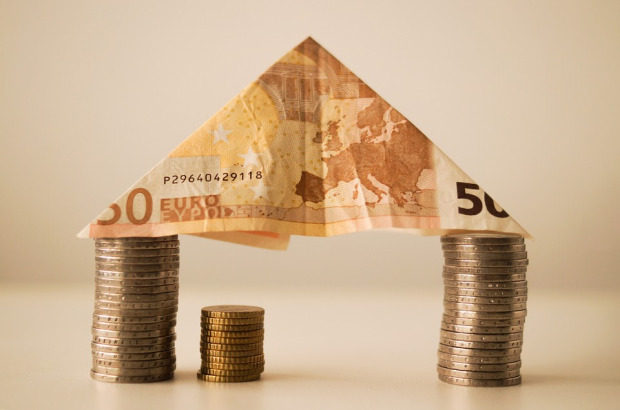 Here are a few uses of merchant cash advance that UCC leads should know-
Purchasing new equipment- No matter what kind of business they are in, it is often better to buy new equipment if they have the money. With a merchant cash advance, a business owner is able to buy new equipment without complications. Apart from improving productivity, it can also help them enjoy a competitive edge in the market.
Immediate cash– Unlike traditional bank loans, an MCA requires less paperwork and has a faster turnaround time. Generally, it takes one week to transfer the lump sum capital to an account. It is a benefit if a business is in immediate need of cash to fund its everyday operations.
Good option for bad credit– The biggest advantage of a merchant cash advance is that it opens up a channel for business owners with bad credit to get liquid cash. When they approach their UCC leads, it is important to explain how this funding option makes an ultimate solution.
No collateral required– Unlike traditional financing where you are at risk of losing assets if you are not able to make repayments on time, a merchant cash advance doesn't require any kind of collateral and hence no risk of loss. If a business owner doesn't have significant personal assets to leverage, a traditional bank loan can be almost impossible to obtain.
Recruiting new staff members- Investing in manpower is the right approach to operate a business efficiently. Hiring new staff means a better distribution of the work load among employees, thus improving their productivity. Alternative financing solutions such as merchant cash advances allow you to recruit employees and divide the tasks.
Easier and flexible repayments– As you know, traditional loan provider's repayments are fixed and business owners cannot afford to miss monthly instalments. However, a merchant cash advance is repaid through a fixed percentage of daily sales, so the borrowers can have flexible repayments.
When you think about merchant cash advance marketing to approach UCC leads, explaining the benefits will help you launch a results-oriented merchant cash advance marketing campaign and sell business loans effectively.
See Also: Get the Most out of Your Merchant Cash Advance Marketing Campaign with our Digital Response Leads
At www.merchantfinancingleads.com/ we are one of the trusted lead generation services in the industry, providing fresh and qualified UCC leads to help you reach the right prospects well prepared. All our leads are guaranteed to be high in accuracy and authenticity.