Generally, start-ups and small businesses new to the industry do not have good credit which makes it difficult for them to qualify for bank loans. So, they look for alternative financing solutions and a merchant cash turns out to be the best solution.
A merchant cash advance is a fast and easy alternative to traditional bank loans. The current economic state is not favorable for small business owners, and qualifying for a traditional bank loan is particularly tough for businesses with low or bad credit.
On the flip side of the coin, finding prospects and selling business loans for MCA providers is a challenging task. Those working in the merchant cash advance industry are aware how challenging the process of marketing can be. With new MCA providers emerging rapidly and this type of financing gaining popularity, the competition is getting tougher. As a MCA loan provider, you know that building clients is not easy. The best approach to finding prospects is to invest in a reputable lead generation service.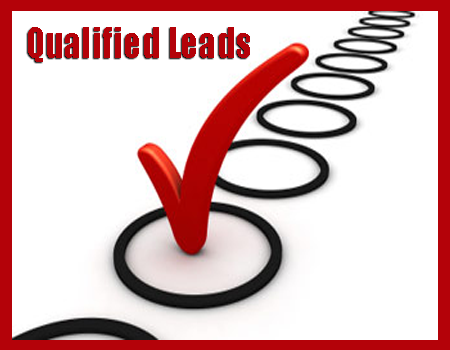 Are you as an MCA provider looking to broaden your business, but are struggling to acquire the necessary clientele to establish a steady foundation? Getting our high-quality business loan leads is the ideal option. At Merchant Financing Leads, we are one of the top names in the business, providing fresh and qualified MCA leads that help you know your target prospects to market efficiently.
We have a team of qualified marketing experts who make use of proven methodologies and strategies to help clients reach their target prospects and sell business loans effectively. Finding prospective clients is not an easy task in the merchant cash industry. At Merchant Financing Leads, we understand what it takes to succeed. That is why we have put together one of the most innovative business loan lead systems available for business lenders.
We understand the importance of fresh and up-to-date leads over stale, old leads for launching a merchant cash advance marketing campaign. The sooner you contact the prospect after they have expressed interest or taken an action that implies interest, the more likely they are to still be in the market and open to discussing the value of your services.
See Also: Want to Thrive in ACH Marketing and Sell Business Loans? Focus on Quality ACH Leads
Here are a few benefits of buying merchant cash advance leads from a professional service like ours-
Fresh and qualified business loan leads
Outstanding client support
Not even a single opportunity goes missing
DNC-compliant merchant cash advance leads
Ensured accuracy of data
100 percent exclusive leads
Signing up for our lead generation program will help you get quality business loan leads and plan a results-oriented marketing campaign.  If you are working in MCA industry and planning to launch a strategic merchant cash advance marketing campaign to attract leads and sell business loans, Merchant Financing Leads is here to help. With years of experience in the MCA industry, we know what it takes to succeed and how to launch a successful marketing campaign.