Many businesses often face capital shortfalls that leave them struggling to make ends meet. To continue to succeed and grow further, businesses need dependable sources of capital which will enable them to expect realistically and tread in a calculated manner. Merchant cash advances do help in this case; however, they are not easy to close. To address such problems, a competent lead generation company proves quite beneficial. It works closely with you to deliver the MCA leads that exactly match your business requirements and goals.
Most lead generation firms with a good deal of exposure in the business-to-business marketing area are able to deliver prospective clients who are genuinely interested in working capital solutions. Merchant Financing Leads is an expert lead generation firm that provides direct mail, lists, and leads services to clients and understands well how to generate the best prospects for your business. Their focus lies in:
Criteria for Selection
We have fine tuned criteria for selecting business loan leads. Only businesses that verify $350,000 or more to be their annual sales revenue and have an experience of one or more years in business are chosen. Nevertheless, we also provide custom selects upon request.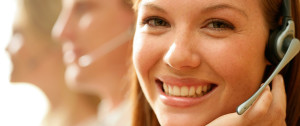 UCC Lists
Our proprietary software captures all the recently filed merchant cash advance and equipment financing UCCs from the secretary of state and county records. These lists are a great way to capture hot leads looking for an additional cash advance.
Direct Mail Lists and Lead Programs
We send a huge number of Direct Mail pieces to people ranging from small to mid-sized business owners each month. The responses so received are then tracked to measure the current market trends. We refresh our mail pieces and follow trends in the marketplace to showcase new products or innovations. Our creative team works uses the latest marketing trends to create mail pieces that are effective in generating great inbound responses.
Business Relationships
Having worked with 5 of the top ten funders in the merchant finance industry, our business flourishes because we value our business relationships with the clientele that we have earned over the years. They have already entrusted us and are enjoying growing client bases. Our unique pay per call system puts our money at risk with yours because we succeed when you do.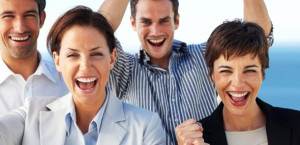 Call Center Verified
Round the clock, our call centers remain engaged in gathering information on businesses throughout the country so as to provide the best quality data for your telemarketing needs or direct mail campaigns.
Industry Partnerships
With our partners in strategic industries such as merchant cash advance, equipment leasing, data base marketing and other relevant industries, we are able to keep our lead generation techniques fresh and relevant.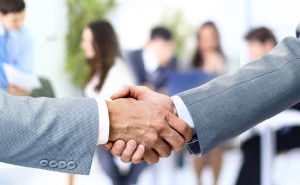 Committed to delivering the best so that you are able to exceed the ROI you expect, Merchant Financing Leads can deliver a consistent flow of fresh and unique merchant cash advance leads like no other lead generation firm can offer.