Most businessmen will agree to the fact that lead generation for merchant cash advances is one of the most difficult tasks they perform. While they make huge investments in developing and implementing marketing strategies, their gains don't seem to do justice to their efforts most often. Moreover, taking care of such activities often shifts the focus of business owners away from their core operations. To mitigate losses that businesses might suffer due to a shift in their focus, they need to outsource their lead generation requirements. Lead generation service providers help you meet your sales targets effectively and without you investing time in it. They will not only help you scale your business growth but also enable you to concentrate on your core tasks by providing the following products and services.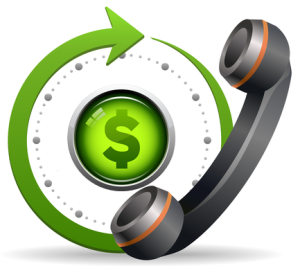 Pay per Call programs
Pay per Call programs are a great source for generating MCA leads. By using this program, you can directly reach merchants who are genuinely interested in obtaining merchant cash advance for their businesses. This unique program helps generate exclusive inbound calls from business owners inquiring about a merchant cash advance or working capital they need for their businesses. Competent lead generation providers particularly specialize at rendering services that help you not only achieve exclusive inbound leads but also risk-free marketing and real-time tracking.
Data lists
A lead's generation service provider's acumen lies in using high-quality data to ensure that the business deals are able to convert. Effective service providers usually deliver data lists the same day and do not take any longer than 24 hours. Direct mail leads can start almost within a week of placing an order. UCC records serve as one of the most reliable sources of lead generation for the funding industry. Apart from that, database of all business owners from around the USA are maintained, which serves as a unique data source for B2B database leads.
SEE ALSO: Role of Merchant Cash Advance Mailing Lists in Lead Generation for Merchant Funding Industry
At Merchantfinancingleads, you get a consistent flow of fresh and unique merchant cash advance leads with an affordable investment. We ensure the use of best practices that we have developed over the course of our 12 years of experience in the funding industry and, therefore, deliver nothing but the best to our clients.