In the current scenario, while traditional banks are no longer catering to the funding demands of small businesses, alternative ways for funding have emerged in the market. After the recession, companies lost their credit ratings, and they were not eligible to be approved for loans. However, they still needed funding to sustain their business or for business expansions. At that point, it was the right time for Merchant Cash Advance lenders to step in. Now, it is easy for small businesses to apply for loans, even with low credit ratings and only one year in business. The alternative lending business has quickly become a popular mode of funding for business owners.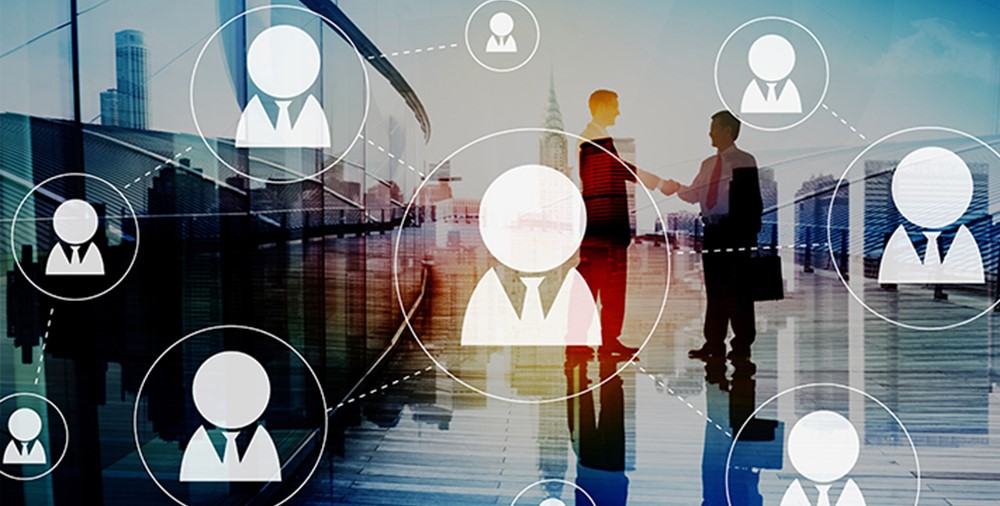 While businesses that are looking to borrow money have many choices in the alternative funding market, it's quite difficult for them to identify and choose the right provider. They are often confused and have no idea about the terms and conditions involved in the process. MCA providers need to be strategic with their marketing strategies. MCA providers can now target businesses that have considerable credit-card sales, even if they have a poor credit rating. The only problem is that MCA providers don't have knowledge about the businesses that are actually looking for funding. Without a list of such potential borrowers, their ACH marketing goes to waste and doesn't produce desirable results.
At Merchant Financing Leads, our highly trained staff works hard to provide our clients with quality ACH leads. Our staff is available to assist over the phone or thorough email. We keep our database updated and offer the most recent list of ACH leads, compiled from several sources, including ACH live transfers. These leads prove to be very productive, as merchant cash advance businesses can target the right people for their ACH marketing and can obtain a better ROI for their business.
SEE ALSO : How Lead Generation Services Can Help You Get Ahead of the Game?
With the data gathered for ACH mailing lists, we find all relevant contact and business information, which is added on to the list. We guarantee our records to be 93% accurate. With considerable experience in business-to-business marketing, we know how to ensure quality leads in all of our lists. We use set criteria for compiling our lists, or we can use custom selects that you choose, including industry type, sales volume, years in business, and number of employees.
Visit merchantfinancingleads.com for help with all your ACH marketing needs.