At times of stagnant economic growth, traditional banks stop funding to small businesses, especially startups in part because of bad credit. However, a business needs a smooth flow of cash to be successful, launch a new product and plan a marketing campaign. Therefore, businesses start looking for alternative financing sources such as merchant cash advances to meet their capital needs.
An MCA is an effective solution for cash-struggling businesses. The industry is only a decade old, but has shown significant growth in the last few years. MCA providers offer a lump sum payment to a business against a share of future sales. With its beneficial features, business owners prefer merchant cash advances as an easy funding option. Although the industry is growing at a rapid pace, it has been observed that MCA providers are still finding it difficult to find the right prospects. Fortunately, high-targeted lists such as ACH leads exist to help them reach target prospects quickly. When planning business loan marketing to reach target prospects, getting our up-to-date business loan leads is the best option.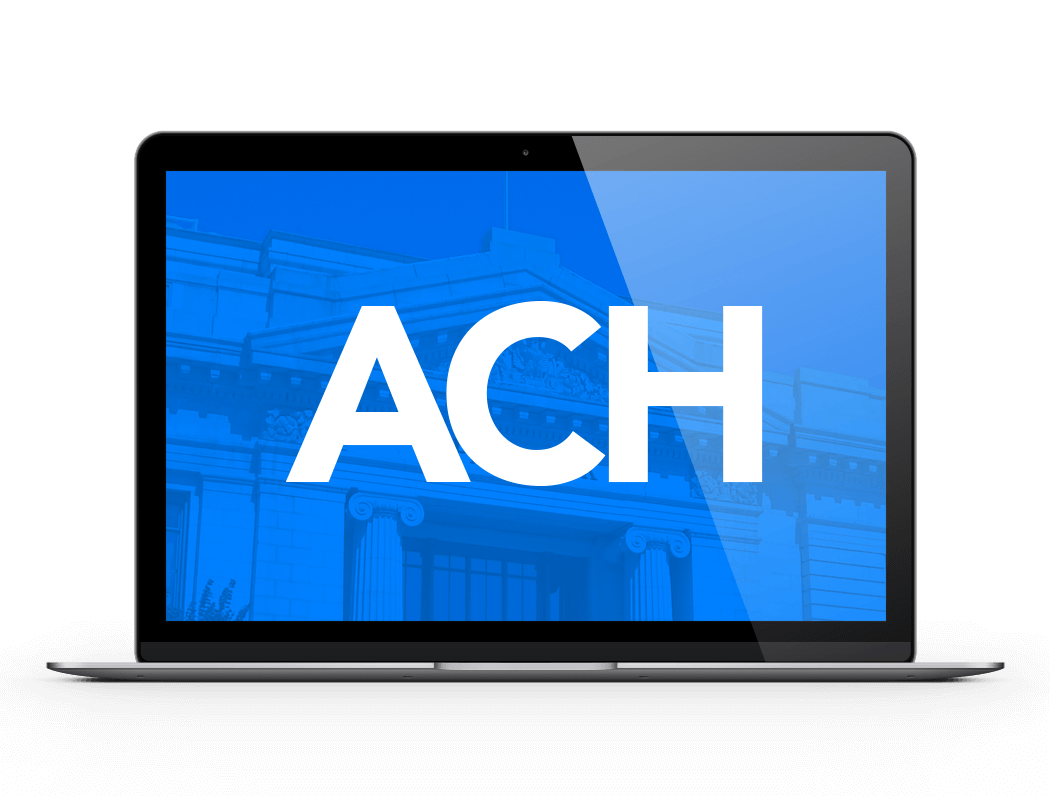 ACH Leads List are perfect for Marketing Merchant Cash Advances. Here's why.  
An ACH advance is a merchant cash advance transaction and is generally preferred by businesses over other types of payments. They are repaid via direct daily ACH bank debits. This type of advance is also known as revenue advance. Since ACH leads use ACH funding for the purpose of lending cash advances, businesses can target their marketing with ACH leads lists.
When a business is in its growth phase, it needs a reliable source of capital to meet current financing needs and ensure successful expansion. A merchant cash advance is the best option available. But, when it comes to marketing MCAs and selling business loans, it is not an easy process. Without a trusted data partner, finding prospective clients and selling business loans is not easy. At Merchant Financing Leads, we work closely with MCA providers to deliver fresh and qualified ACH leads lists that will match their business goals, helping them plan a successful ACH marketing campaign.  With years of experience in the B2B marketing arena, Merchant Financing Leads offers highly-targeted ACH leads lists that help providers reach business owners with their own unique strategies.
ACH records contain the name and contact information of all those businesses that could be your target market. Generally, the businesses listed on these lists are those who have taken out a merchant cash advance previously and are expected to seek this type of loan again in the future. These businesses make your ideal customer as they are aware of the loan process.
See Also: Are You Wasting Time Finding Business Loan Leads? Invest in a Strategic Lead Generation Service Now!
Using our ACH leads proves to be highly productive for the merchant cash advance business, as they help target the right customers, allowing providers to sell MCA loans effectively and generate a better ROI for their business. All our leads are phone verified and guaranteed to have accuracy up to 93 percent. Our marketing experts are available to answer any questions regarding our leads list or ACH marketing. You may contact them by phone or email.