Business loan leads play an important role in the success of the merchant cash advance business. Because of the current economy, traditional banks have tightened loan eligibility for small businesses. Thus, they start looking for alternative financing solutions such as merchant cash advances.
An MCA is a quick and easy alternative funding for businesses, especially small-scale businesses that do not have good credit and are in need of immediate cash. Here, the business or merchant is granted a cash advance, or loan, and the lender automatically gets paid back by a percentage of the business' future credit card sales volume.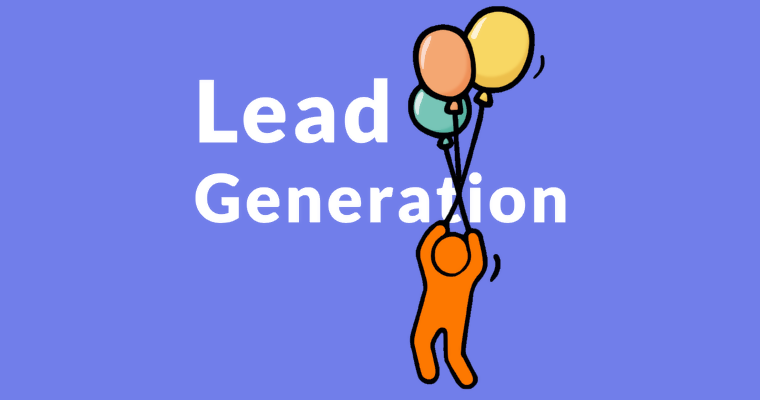 Why Digital Response Leads are Preferred
Today's internet world, where everything is just a few simple clicks away and people are highly attracted to online services–be it shopping, searching for information, etc.–digital media advertising is taking over the traditional method of marketing including TV and newspapers ads. A merchant cash advance is not far behind. As an MCA provider, if you are looking for ways to conduct merchant cash advance marketing in this online world, getting qualified digital response leads is the ideal solution.
Having access to such business loan leads will help you know your target customers, allowing you to plan a successful strategic merchant cash advance marketing campaign. When purchased from a trustworthy service, digital response leads provide the following information-
First name, where available
Last name, where available
Company name
Email address
Phone numbers
State
Usually, the businesses listed in the digital response leads are those new to the industry lacking a good credit rating. These businesses are often refused loans from traditional banks, so they start looking for alternative financing such as merchant cash advances. Thus, they make a potential customer. When they come to understand the benefits associated with this alternative funding, they prefer to opt for this type of business loans.
Here are a few benefits of buying digital response leads to plan merchant cash advance marketing-
Less time as well as money consumed
No payment for bad business loan leads
Digital response leads are the most efficient way to reach prospects in this internet-obsessed world
When purchased from a trusted service, the leads ensure accuracy and integrity of data
At Merchant Financing Leads, we provide fresh and qualified digital response leads that help you understand your target customers to launch a strategic merchant cash advance marketing campaign to sell business loans effectively. Our digital response leads are updated on a weekly basis and is prepared from self-reported information direct from merchants looking for working capital within the last 30–90 days.
See Also: Buying Digital Response Leads to Target Small-Scale Businesses. Explain Why MCA Is Ideal for Small Businesses!
When you buy digital response leads from us to launch a merchant cash advance marketing campaign to advertise your MCA business, you can rest assured that you are on the right track and marketing becomes simple and effective. You can use our digital response leads for email marketing, telemarketing, refinancing merchant cash advances, etc.