If you are working in the merchant cash industry, you are aware of the importance of finding clients and selling business loans. For the MCA provider, taking on the responsibility of finding prospective clients and marketing merchant cash advances can be challenging. The most beneficial approach to merchant cash advance marketing is buying quality leads from a trusted service provider.
Merchant Financing Leads is one of the most trusted lead generation services that provide fresh and qualified merchant cash advance leads to help you reach appropriate prospects. . As an effective lead generation firm, we understand your concerns and business needs and will work closely with you to provide high-quality and up-to-date merchant cash advance leads lists that perfectly match your business requirements and objectives.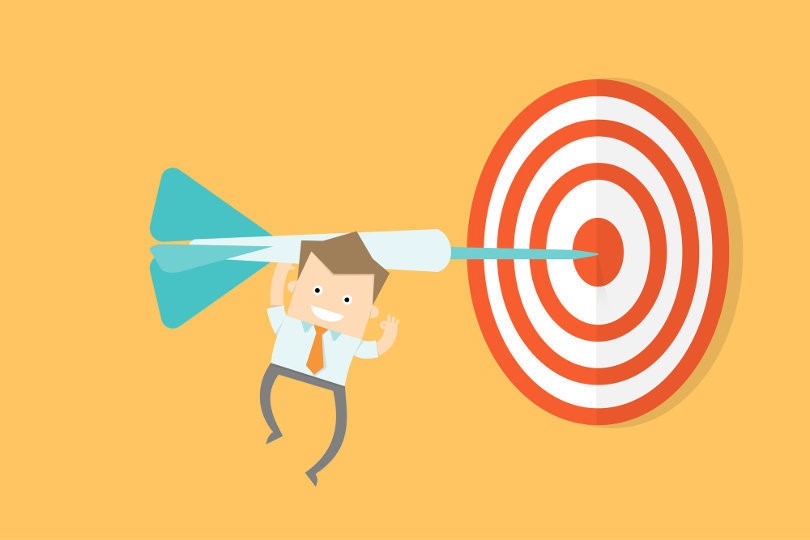 As an MCA provider, when targeting merchant cash advance leads, it is important to understand that not all business loan leads will be interested in buying loans from you at first. However, explaining the benefits and how easy this alternative financing can be will help you convince business owners to buy merchant cash advances from you.
Merchant Cash Advance- the Basics
A merchant cash advance allows a business to receive funds against the company's future sales. An MCA provider company provides a cash advance to business owners based on their current sales deposits. A business owner is free to use the funds the way they want.
When you plan merchant cash advance marketing, make sure to explain these key benefits to your prospects.
No collateral needed. Unlike traditional financing where you are at risk of losing assets if you are not able to make repayments on time, a merchant cash advance doesn't require any kind of collateral so there is no such risk.
A merchant cash advance is the alternative funding that doesn't place any restriction on the usage of the borrowed money. A business owner is free to use the funds the way he or she wants–to buy equipment, pay wages, enhancing the company's operations, etc.–whereas a traditional loan restricts the usage.
One of the major benefits is that your merchant cash advance leads will know how quick and easy MCA funding can be. This type of business funding provides immediate cash and requires very little paperwork; a business owner can expect a decision almost immediately.
No hidden costs. Traditional financing requires a business owner to pay an application fee; but a merchant cash advance doesn't involve any extra costs for getting an approval.
See Also: Double-up Your Merchant Cash Advance Sales with our ACH Leads
Once you have access to quality merchant cash advance leads, the next step is to identify your target customers and sell business loans. All our data is updated every month to ensure that our customers get the most accurate information and can target their business loan marketing campaigns quickly. Our lists are available at affordable prices to make the experience a sound investment.
What are you waiting for? Get in touch today: www.merchantfinancingleads.com/.