For those who are working in MCA industry are well acquainted with the process of marketing. You know the importance of finding prospective clients and building relationships. Thankfully, high-targeted lists such as merchant cash advance leads exist that can help you strategize a result-oriented MCA marketing campaign.
A merchant cash advance is an easy, quick-fix solution for the cash-strapped business owners. Owing to its lucrative benefits, an MCA is gaining popularity among people. The merchant cash industry is booming, however, for an MCA loan provider, finding prospective clients is a challenge. In addition, the soaring competition among MCA business owners is also a reason to market efficiently.
Usually, the businesses- especially the small-scale business owners and growing entrepreneurs are not having a good credit rating which hinders their qualification for traditional bank loans. They start looking for alternative financing solutions such as merchant cash advances.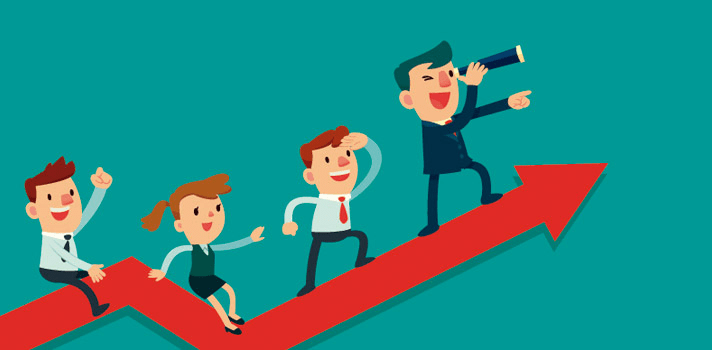 So, as a Merchant Cash Advance provider, you need to act on time and target these business owners rightly in order to increase your sales. Here are a few ways on you can boost your MCA sales
1) Invest in a Lead Generation Service:
If you plan to opt for searching clients yourself, then you first need to know it is a mere wastage of time and money. Without adequate knowledge and experience, searching for target prospects is not a good idea at all. Instead, investing in a lead generation service is the right approach. There are different kinds of MCA leads owing to the rising competition- Digital response leads, UCC leads, email marketing, live transfer leads etc.
2) Exclusive Leads:
When you get in touch with a reliable lead generation service like ours, you gain access to exclusive leads. At Merchant Financing Leads, we provide 100 percent exclusive leads that provide an MCA provider with the correct information about a business owner. Fresh and pre-qualified leads are considered as exclusive leads in the MCA industry.
3) Don't Pay for Bad Leads:
In the merchant cash advance leads program generated by us, there is no need to pay for any bad MCA leads. We provide up to 93 percent accuracy on leads generated by us.
4) Time Saving:
Taking leads from a trusted service like ours will save a lot of times of an MCA seller. If a business cash advance seller tries to market MCA by his own, it will consume a lot of times. A Merchant Cash Advance seller better concentrate on their business not in lead generation.
5) Fund Fast:

When a business owner signs on the deal, Try to fund ASAP! It will bring a good impression about your company among the small business owners. You can get more clients from that business owner.
The best MCA leads generation service like ours to come with experience and have been serving the industry for many years. We are well aware of the current marketing trends and work tirelessly to keep up with the latest trends in marketing and lead generation across the board. We, at Merchant Financing Leads provide you with the highest quality lead and keep track of potential customers to enhance your business sales.
To get started, visit https://www.merchantfinancingleads.com/