Not everyone is aware of the importance of getting quality leads in the merchant cash industry. Still people are finding prospective customers with them, saving time and money in generating business. With quality UCC leads, say "no" to cold calling and start approaching your target customers in a more productive and efficient way.
The traditional banks have ceased to fund small businesses owing to their poor credit ratings and economic downfall, so this becomes alternative financing. Merchant Cash Advances are flourishing and taking over all other loan types. But, the only challenging thing in the MCA industry is building clients. Thankfully, UCC leads exist to help you reach your potential customers the most prepared way.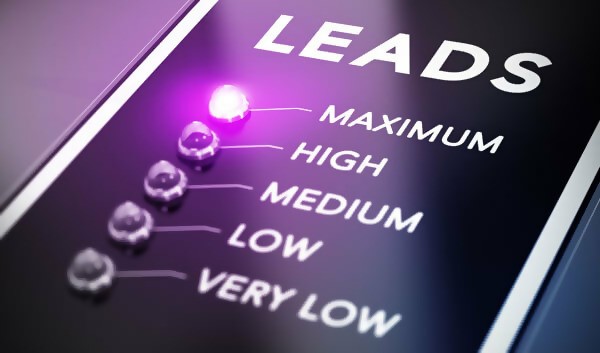 UCC lists are mainly records that containing information such as name and contact details of those business who have applied for merchant cash advance before and are expecting to seek one again. The best thing about these businesses is that since they have already taken out a MCA loan, they are quite aware of the loan process which makes your job easy. When planning to launch a marketing campaign to sell MCA loans, getting UCC records will help you reach your prospects in a better, faster way.
As a MCA loan provider, you need to understand that having access to quality UCC leads, the ones willing to take merchant cash advances, is a much easier way to find prospective clients than just making random calls that end nowhere. Moreover, without a relevant UCC leads list, generating leads is quite difficult, especially when your MCA business is still in the struggling phase. So, purchasing a quality leads list from a reputed provider will help you reach your potential customers and plan a MCA marketing strategy that will help increase sales and generate more business.
At Merchant Financing Leads, we excel in providing exclusive high-quality UCC leads that will help you reach your prospects successfully. We are a team of highly-qualified and dedicated marketing professionals who have been in the industry for a decade now and have assisted hundreds of thousands of businesses find prospective clients and sell MCA loans, thus helping them accomplish their goals. With wide experience and deep industry knowledge, we aid MCA providers who otherwise spend huge amounts on marketing campaigns without any results. With our fresh-quality leads lists, you can reach your target customers and work on your marketing campaign with a more definite and clear approach, thus generating quick, concrete results.
SEE ALSO: Learn the Right Techniques of Pitching to Your MCA Leads Effectively
Our UCC records contain important information about each business such as name, mailing address, company name, phone number, city, state, zip code, etc. We ensure that all our UCC leads lists are high in quality and have been assembled using the most reliable sources. We provide quality UCC data that boasts 93 percent accuracy on phone numbers and addresses. This is the reason why UCC filing has outperformed all other resources in the MCA industry. These highly-targeted UCC records can be used for a number of marketing campaigns including telemarketing, postcard mailings, direct mail campaigns for refinancing merchant cash advances, and more.