When running a business, whether a manufacturing unit or service company, the most crucial part of operating it successfully is having a smooth flow of cash or working capital. But, from where does this capital come? One of the biggest decisions a business owner faces is how and where to obtain additional capital during lean times. Moreover, all the businesses listed under UCC leads need a lot of capital to launch their ventures.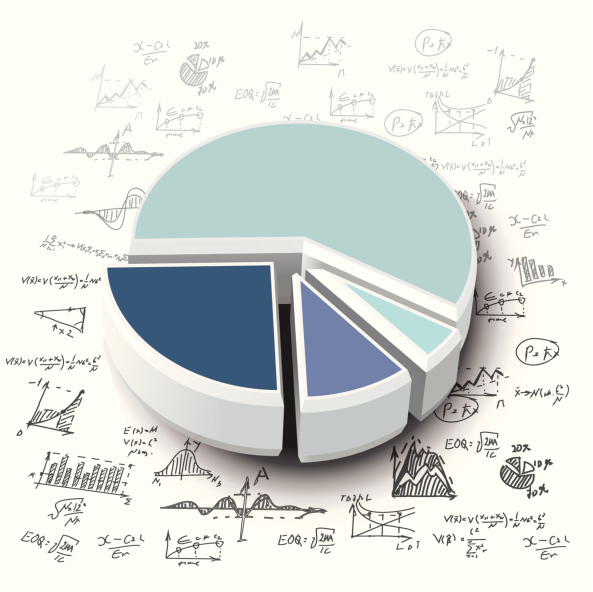 While the current figures are indicating an improvement in the economy, some companies are still feeling the effects of the great recession of 2008. The traditional banks have ceased to fund businesses having a poor credit history and these businesses are looking for other means of financing. Though a credit cash advance is gaining popularity as a funding option because of quick availability, it involves huge fees which results in long-term debt, sometimes for years beyond the actual time of the cash advance. Fortunately, a more flexible and easy alternative to financing is available for a business having a low or no credit rating—a Merchant Cash Advance.
So, if you are considering merchant cash advance marketing targeting UCC leads, it is important that you educate your prospects how MCA loans make for a better funding option than a credit cash advance.
What is a Merchant Cash Advance?  
A merchant cash advance is a quick and easy alternative to business funding without the need for collateral. This financing alternative allows a business to receive funds against the company's future sales. For entrepreneurs who have bad credit and cannot fulfill the usual loan criteria of a traditional bank, a merchant cash advance is the ideal solution.
Benefits of MCA-
When selling a business loan, merchant cash advance marketing is essential; and there are numerous ways, but the primary objective is to familiarize your prospects with the benefits and how useful they are for them as follows.
Unlike traditional financing, a merchant cash advance doesn't need any collateral. So, there is no fear of losing valuable assets.
MCA funding doesn't place any restriction on the cash advance; you can use it the way you want: to buy new equipment, pay wages to employees, etc.
A merchant cash advance is immediate cash; the loan application process is quite easy and quick, and you can expect the loan almost immediately.
The funding has a high approval rate. A MCA advance depends on actual business performance instead of the credit of the applicants who have requested the loan. So, qualifying for a MCA is comparatively easy.
Unlike traditional financing sources that require business owners to pay an application or underwriting fee, getting approved for a MCA doesn't require any upfront costs.
SEE ALSO: Give a boost to Your Business with Top Quality Merchant Cash Advance Leads
Why MCA is preferred over a credit cash advance
As you know, your UCC leads are looking for a business loan that is easily obtainable and up front. A merchant cash advance brings an overall transparency to a business– there are no hidden costs, no hidden loan processing fees, no application fees, etc. While a credit card cash advance may solve a short-term problem, it is not a long-term solution. Using a credit card to advance funds to keep your business solvent will only harm your company's long-term financial outlook.
So, educating your UCC leads on how a merchant cash advance works as the ideal financing alternative will help you sell business loans easier and faster.