In today's economy where traditional banks have stopped funding to small scale businesses with poor credit, it has become extremely difficult for a business to get loans from them.
A recent study has revealed that "about 80% of all small businesses that apply for loans from a big bank get rejected." But, for a business to operate successfully the need of continuous cash is crucial. A merchant cash advance works out to be the best alternative. Unlike traditional banks that involve days of paperwork an MCA is a simple and quick alternative funding source that comes with no restrictions and limitations.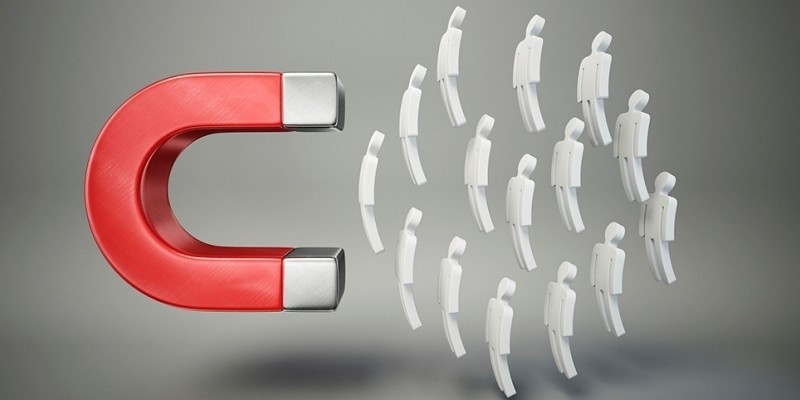 As the merchant cash advance business is flourishing these days, so is the competition among the MCA providers. For an MCA provider to accomplish success in sales and marketing, UCC leads from a trusted service prove to be a benefit in knowing target prospects and the ideal market efficiently.
UCC lists prove useful when it comes to finding prospective clients for merchant cash advances. UCC leads lists are records containing information such as name and contact details of those business who have applied for merchant cash advance in the past and are expecting to seek one again. One advantage about these businesses is since they have already taken an MCA loan, they are aware of the loan process, making your job easier. When planning to launch a marketing campaign to sell merchant cash advances, getting UCC records will help you reach your prospects quickly.
Using these high-targeted leads lists will help you launch an effective merchant cash advance marketing campaign. Comparing merchant cash to traditional business lending and explaining how an MCA is a better option will help you attract prospects to buy loans from you:
A merchant cash advance is an easier method to obtain working capital when compared to traditional lending.
Unlike traditional banks, a merchant cash advance offers a quick approval time which means faster cash-in-hand, allowing you to make timely decisions for your business.
Traditional business loans require collateral for approval, but a merchant cash is uncollateralized.
Your targeted UCC leads should know a merchant cash is a beneficial source of cash flow for the company since it doesn't entail monthly payments or upfront fees.
An MCA doesn't come with any restriction on the use of funds whereas traditional financing puts limitation on the use of the capital. If the cash has been obtained from a bank stating that you will buy equipment, it can be used only for this purpose.
See Also: Marketing Merchant Cash Advances? Here's How a Convincing Strategy Can Help!
If you are planning merchant cash advance marketing to target UCC leads, it is important that you educate your target prospects on why this alternative funding proves to be the most beneficial source for a growing business.
Get quality UCC leads from a strategic lead generation service like ours and launch your marketing campaign efficiently.