People that are part of the merchant cash advance industry know how challenging the market can be. As the number of merchant cash advance providers is increasing, the competition is rising along with it. In the MCA industry, finding prospective clients and selling loans is not an easy task.
With competition soaring, selling merchant cash advances is tougher than ever. The best way to reach target prospects is to obtain qualified business loan leads such as UCC leads. These lists can be a great advantage for selling business loans. Generally, the businesses new to the industry–startups trying to become established–need capital to ensure a smooth flow of operations. However, because of poor or no credit, traditional banks deny them funding. They start looking for alternative financing solutions such as merchant cash advances which makes them an ideal prospect for an MCA lender.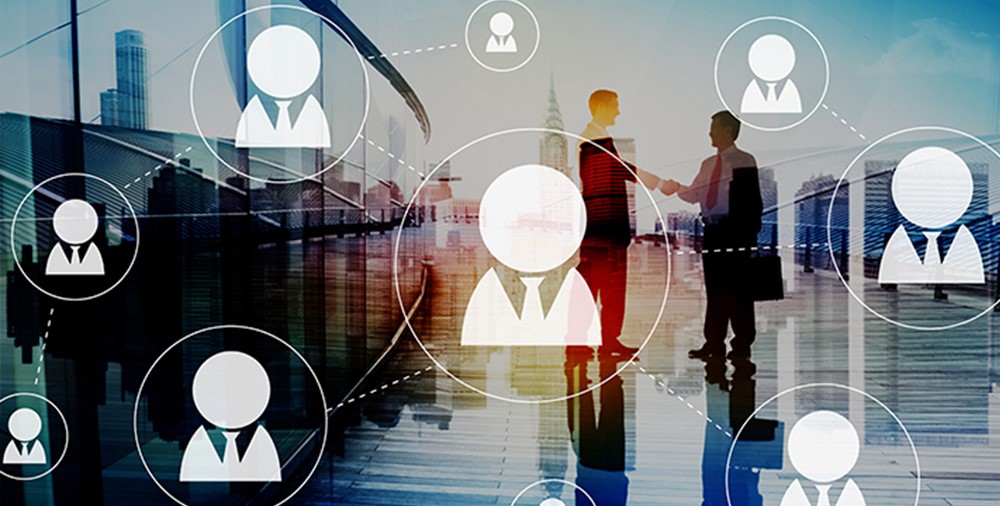 Getting fresh and qualified UCC leads from a trusted service like ours will be the best solution to finding target prospects to market merchant cash efficiently. Some business owners think of finding leads independently which is a waste of valuable time and money. Without adequate knowledge and experience, finding prospects will be a dead end. A professional and proactive approach is needed to know whom to target and how to reach these targeted clients. Look for a trustworthy lead generation service that has enough professional knowledge and experience in the field and can guide you properly.
Here are a few important considerations to make before you buy leads-
Are the leads fresh and qualified?
Do the leads fulfill your business requirements?
Will the leads be DNC compliant?
If there are bad leads, will the buyer be charged?
Robert Clay- Founder of Marketing Wisdom says, "80 percent of sales are backed by 8 percent of the salesman. How does this happen? Clay explains that it needs at least 5 follow-ups after the initial contact and before the eventual sale, but most salesmen give after 2 attempts. For those more dedicated, persistence pays off."
Thus, when you plan merchant cash advance marketing, it is important you understand marketing tactics. Following sound marketing practices and taking expert advice from professionals will help you advertise merchant cash efficiently and generate sales. Making use of UCC leads and integrating the best marketing tactics will help in selling business loans.
UCC lists are records that contain information such as name and contact details of businesses who have applied for merchant cash advance in the past and are expecting to seek one again. The best thing about these businesses is since they have already taken a merchant cash advance, they are familiar with the loan process. Getting highly targeted UCC leads from a reputed lead generation service like ours will help you reach the right companies and sell loans effectively.
See Also: Clear Benefits of Merchant Cash that Encourage UCC Leads to Buy Loans from You
At Merchant Financing Leads, we provide fresh and qualified UCC leads that help you reach target prospects efficiently. With years of experience in the MCA industry, we know what it takes to succeed. Our leads are phone verified and ensure accuracy up to 93 percent. Use our business loan leads for telemarketing, email marketing and direct mail campaigns and reap the benefits.