As the competition soars in the merchant cash industry, finding new prospects and building relationships is becoming more and more challenging. However, ever since the traditional loan providers have tightened the loan eligibility criteria for small businesses, a merchant cash advance is gaining in popularity. Nevertheless, an MCA provider is facing difficulty in finding prospects.
According to figures provided by market researchers, there are a number of businesses that are still not aware of this alternative funding and are reluctant to choose it. However, as an MCA provider, you need to know who your target prospects are before you plan to launch a merchant cash advance marketing campaign to sell business loans. Fortunately, high-targeted lists such as UCC leads exist that will give you a clear idea about who your target prospects are and what kind of strategies you need to integrate in your marketing campaign.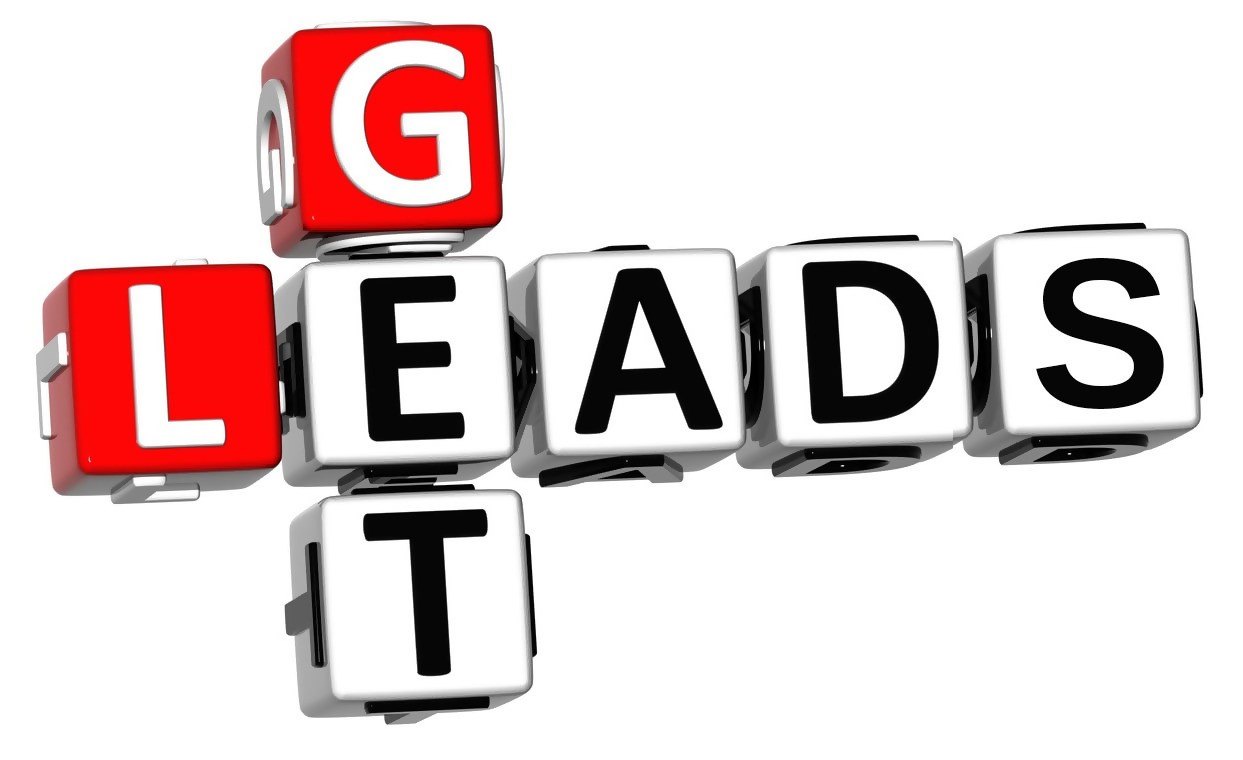 The first step to marketing MCA is to get a targeted leads list. While many of you may consider finding business prospects on your own, you may not realize it can be a complete waste of time and money. Hiring a professional lead generation service is an ideal approach to finding and building clients. These professional services have the experience and knowledge to deliver the best quality leads to help you execute a successful MCA marketing campaign.
Merchant Financing Leads is one of the trusted and reliable lead generation services, providing fresh and qualified UCC leads at highly competitive prices. The UCC records we generate contain important contact information about a business such as owner name, company name, phone numbers, etc. These businesses are new to the industry and do not have good credit ratings; so they look for alternative financing solutions such as merchant cash advances.
Here are a few advantages of buying UCC leads from a trusted lead generation service like ours:
Fresh and qualified UCC Lists– Those working in the merchant cash advance industry are well aware of the importance of fresh and qualified business loan leads. Getting in touch with a reputed lead generation service like ours is the best way to buy fresh and qualified UCC lists to know your target customers. More importantly, all our lists are constantly updated and prepared from the most reliable resources.
Accuracy– Accuracy is a key feature of a business loan lead, be it digital response leads or UCC lists. And, we, at Merchant Financing Leads understand your needs while also respecting your constraints and provide highly accurate UCC leads list that help you reach potential customers. All UCC records are guaranteed to be 93% accurate on phone numbers and addresses.
High level of authenticity– At Merchant Financing Leads, we guarantee authenticity of our UCC records- all the data is usually filtered and when preparing lists, the names & contact information of the most relevant companies is taken into account. So, when you choose us as your competent lead generation, you need not worry – just launch your merchant cash advance marketing campaign.
See Also: Selling Merchant Cash Advances? Three Things that Attract Your UCC Leads to Go for this Alternative Funding
Better conversion ratio– UCC data outperforms all other lists available in the MCA industry. The biggest reason why UCC leads list are highly preferred to generate business loan leads is due to the reliability of the data sources and the conversion ratio the leads provide.
So, getting in touch with a trusted lead generation service like ours is the right way to know your target prospects and launch a perfect and profitable marketing plan.