Getting a business loan from a traditional bank has become difficult for small businesses. The traditional financing sources have been introducing strict criteria for businesses with low credit ratings. In turn these small businesses are looking for alternative financing such as merchant cash advances.
A merchant cash advance is an easy solution for cash-strapped business owners. Because of its benefits, an MCA is gaining increasing popularity. The merchant cash industry is booming; however, for the MCA loan provider, finding prospective clients is a challenge. Fortunately, merchant cash advance leads lists exist to help you approach businesses looking for extra funding or working capital.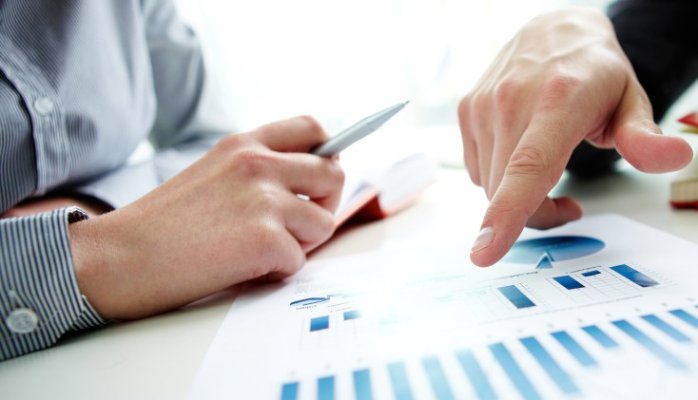 While many MCA providers prefer finding their own prospective clients, little do they realize how much time they are wasting that could otherwise be used for other activities such as expanding their business. Most people do not realize that converting leads is a big job that requires ample knowledge of marketing tactics.
As a business loan provider, when you plan merchant cash advance marketing to reach target prospects, hiring a lead generation service can be the essential solution. Getting help from a trusted company like ours will help you know your target prospects and sell business loans effectively.
At Merchant Financing Leads, we offer high-quality merchant cash advance leads for business loan marketing. We excel at generating quality lead lists that are high in authenticity and phone verified. We are a team of qualified marketing experts who have been in the industry for over a decade. We can help you sail through the marketing process and sell business loans successfully.
Here are a few reasons why you should hire a lead generation service to launch a strategic merchant cash advance marketing campaign:
Exclusive leads– At Merchant Financing Leads, we provide 100 percent exclusive leads that supply an MCA provider with the correct information about a business owner. Fresh and pre-qualified leads are considered as exclusive leads in the MCA industry.
Cost-effective– When a business owner tries to market merchant cash advances, it consumes a lot of money and effort. Buying merchant cash advance leads from a trusted service is the right choice.
Don't pay for bad leads– In the merchant cash advance leads program we generate, there is no need to pay for bad MCA leads. We provide up to 93 percent accuracy of our leads.
Time Saving– Taking leads from a trusted service like ours will save a great deal of time for an MCA seller. If a business cash advance seller tries to market MCA on his own, it will consume a substantial amount of time. An MCA seller would do better to concentrate on their business and not lead generation.
Qualified leads– At Merchant Financing Leads, we assures our clients the best quality information. Our skilled marketing experts qualify the customers first before transferring the call.
See Also: Get the Most out of Your Merchant Cash Advance Marketing Campaign with our Digital Response Leads
Before you craft an MCA marketing campaign for your merchant cash advance business, it is important that you opt for qualified leads from a trusted service. Our leads are regularly updated and have passed through a number of quality checks.