The repercussions caused by the lingering effects of the great recession are still affecting businesses around the globe, especially start-ups and small businesses. Qualifying for a loan from traditional banks is still a challenge for businesses with bad credit. So they look for alternative financing such as merchant cash advances.
While merchant funding is increasingly gaining in popularity an MCA provider is facing difficulties finding the right prospects. If you are working in the merchant cash advance industry, you are well aware about the importance of building clients and selling loans. When it comes to marketing and selling MCA loans, you need to know your target audience; without it. Fortunately, UCC leads exist to help you reach prospects efficiently.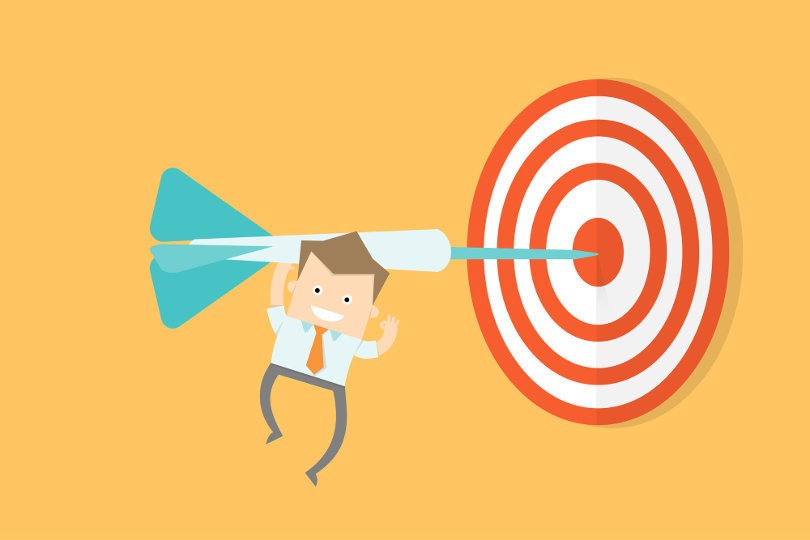 UCC records contain important contact information about a business (looking for a merchant cash advance) such as a name, company name, phone number, etc. Having access to UCC leads will help you launch a successful merchant cash advance marketing campaign.
when buying UCC leads list to sell merchant cash advances, it is important to hire a trustworthy lead generation service like ours that will help you gain customers and accomplish your business goals. Merchant Financing Leads is one of the most reputable lead generation firms providing quality UCC leads that help you reach target prospects.
Here are a few advantages of buying UCC leads from a trusted lead generation service-
Fresh and qualified UCC Lists– Those working in the merchant cash advance industry are aware of the importance of fresh and qualified business loan leads. Contacting a reputable lead generation service like ours is the best way to buy fresh and qualified UCC lists. More importantly, all of our lists are continually updated and prepared from the most reliable resources.
High in authenticity– At Merchant Financing Leads, we guarantee the authenticity of our UCC records; all the data is filtered and when preparing the lists the names and contact information of the most relevant companies are taken into account.
Accuracy– Accuracy is a key feature of a business loan lead, be it digital response leads or UCC lists. Merchant Financing Leads understand your needs while also respect your constraints and provide highly accurate UCC leads list that help you reach potential customers. All UCC records are guaranteed to be 93% accurate on the phone numbers and addresses. We provide you with UCC data that meets your merchant cash advance marketing needs.
Better conversion ratio– UCC data outperforms all other lists available in the MCA industry. The biggest reason why our UCC leads list are highly preferred to generate business loan leads is due to the reliability of our data sources and the conversion ratio of the leads provided.
See Also: Targeting Digital Response Leads? Follow These Steps to Maximize Sales and Increase Profits
When considering merchant cash advance marketing to sell business loans efficiently, getting our fresh and qualified UCC leads list is the right approach.