For MCA providers, lead generation can be a daunting task; and, thus, their business suffers losses. Following the best lead generation practices like ACH marketing through qualified MCA lead generation experts can be your best call!
In our highly competitive business scenario, small businesses struggle for funding. These businesses usually have bad credit and the traditional banks won't provide loans.
As a result, small businesses often look for alternative funding options like Merchant Cash Advances to fulfil their capital needs. The growing demand for the merchant cash advance has led to a great boost in the MCA business. Thus, many new MCA enterprises have emerged and the competition in the industry is getting fierce.
Eventually, with the cut-throat competition in the market, it has become difficult for MCA providers to find qualified MCA leads for their businesses.
If you're an MCA provider struggling to find the best leads, here is good advice for you! For the best leads, you can rely on experienced MCA lead generation experts like Merchant Financing Leads.
MCA lead generation firms like ours provide you with the most reliable sources and reliable data for the best lead generation. Thus, it is now easy to acquire qualified leads for your MCA business.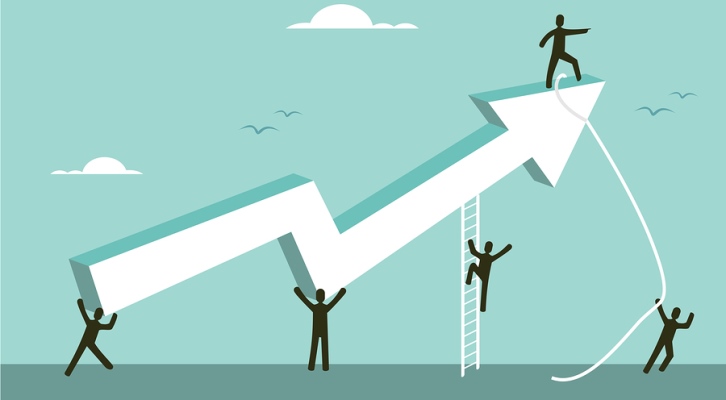 One of the best methods used by MCA lead generation experts to secure the best leads is by way of ACH marketing.
ACH leads are acquired by MCA providers through data that contains key information about prospective businesses. The sources are called ACH lists.
The information on these ACH lists includes basic contact details like business name, address, phone number, etc. of prospects for MCA vendors. This kind of data gives MCA providers a sure-shot list of qualified leads.
The information given helps MCA providers know their target audience better. Thus, they can plan and strategize a marketing campaign accordingly. This makes marketing more effective and results-oriented. It also helps the MCA providers find only the right prospects, so they don't waste time chasing bad leads.
The lists from ACH leads usually contain businesses new to the industry in a dire need of cash. Due to prevailing strict credit policies, these businesses don't get funding from traditional banks.
New businesses, however, usually have a great need of capital funds to start up, hire staff, and market. Thus, they seek alternative financing solutions to fulfil their needs.
Related Read: Learn Why ACH Leads are a Proven Solution to Merchant Cash Advance Marketing
As an alternative to bank loans, the MCA is one of the best and most convenient ways of funding a business.
At Merchant Financing Leads, our proficient team of experts can plan and launch a well-thought-out ACH marketing campaign for any MCA business. We help them by providing high-quality and reliable data from ACH leads generation to take care of their marketing campaigns for best results.
If you're looking forward to boosting your MCA sales, acquiring the best leads through an ACH marketing campaign by MFL is your best bet!