Merchant cash advance live transfer leads have been considered as the best solution for the MCA business. These leads provide complete and accurate information about potential customers.
An MCA is increasingly gaining popularity. The merchant cash advance industry is a fast, secure and safe alternative to traditional bank loans. This is the main reason why the industry is getting acceptance so quickly among small business owners, especially those not qualified for traditional bank loans.
To make the process work, leads generation companies supply live transfer leads to MCA owners. The merchant cash advance leads generation company has agents that call business owners and offer them business loans directly. If you are planning merchant cash advance marketing to sell business loans, getting our live transfer leads is the right answer.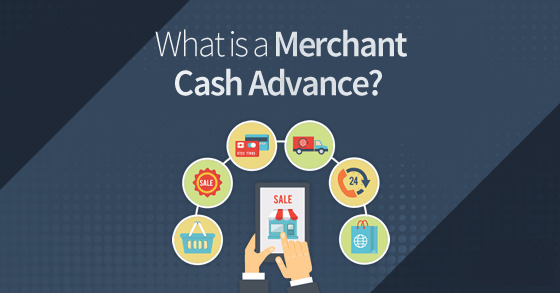 Generally, the companies that take merchant cash advances are mostly new in business, facing difficulty in getting loans from banks and other traditional loan providers. However, running a business requires funds and MCA funding comes out to be the best option. Getting live transfer leads will help you reach target prospects well-prepared.
At Merchant Financing Leads, we provide the most cost-effective and DNC-compliant live transfer lead generation program for the merchant cash advance industry. We aim to provide fresh and qualified live transfer leads that help you reach prospects effectively.
A glimpse of the benefits of getting live transfer leads from us include:
DNC compliance- no voice broadcasts or press 1
Money saving- you pay only for qualified leads
With our live transfers, you only speak to qualified merchants
The leads specified in our lists need funding within one to two weeks
With years of experience in the MCA industry, we completely understand market situations and modern business and will provide the best lead generation program to help you attract loan leads and increase sales. Our dedicated and experienced sales team will plan the perfect MCA marketing program for your business that yields great results. By blending topnotch technology, a proprietary business owner database and well-trained call center representatives, we deliver outstanding results to help your business accomplish its goals.
See Also: Get our Qualified Business Loan Leads and Target Prospects Effectively.
More features of MCA live transfer leads
The most efficient and cost-effective means to reach prospective customers
100 percent exclusive leads
No need to pay for bad leads
With MCA live transfer leads, trained agents make a direct call to business owners to offer them loans
If a merchant is interested and qualified based on requirement criteria, then telemarketing agent transfers the call to MCA sellers
The live transfer leads we generate for your MCA marketing campaign have been tested and checked for reliability. Our leads assure guaranteed prospects because of the credibility of the resources used and the excellent conversion ratio. Our live transfer leads are high in accuracy and ensure up to 93 percent reliability. Our leads are constantly updated and changes are made on a monthly basis so that you do not end up calling wrong people and there is no chance of missing out on possible clients.