Every business owner, new or established, is faced with the same age-old question from time to time: "how do I grow my business and where do I get the financing in order to expand my business?" Moreover, the banks and traditional loan providers have ceased to fund small businesses owing to their bad credit ratings and stagnant growth. Fortunately, easy and flexible alternative financing such as merchant cash advances have come into existence and are helping businesses worldwide to successfully fund their operations. While getting a high-quality UCC leads list is essential to selling MCA loans, educating leads on how merchant cash advances work is an ideal option and advantage over others that will help you lead the game.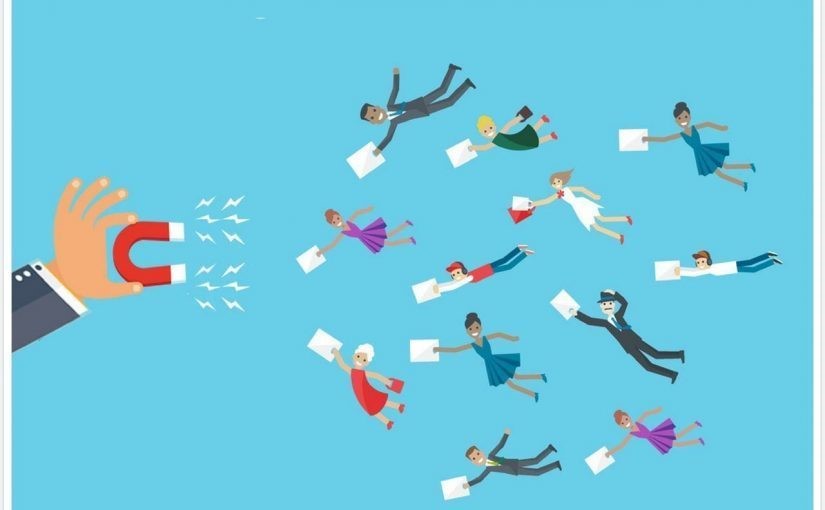 Generally, small business owners, i.e., your prospects compiled in UCC lists, use their newly acquired capital for a few main things: as working capital, for equipment purchases–machines and vehicles, bulk inventory purchases, office supplies–computers and workstations, and hiring and training of personnel, etc. When a business owner–your UCC lead–decides it's time to grow and needs to secure capital, there are many forms of funding available in the ever-changing alternative lending landscape. So, illustrating the pros and cons of merchant cash advances compared to equipment financing will help you target your leads more efficiently.
Merchant Cash Advance Vs Equipment Financing
A merchant cash advance is a quick and easy alternative to business funding without the need for collateral. For the entrepreneurs who have bad credit and cannot fulfill the loan criteria of a traditional bank, MCA makes the ideal solution. A Merchant Cash Advance is quite different from a bank loan. Unlike traditional loans that have a fixed repayment plan with a set interest rate, a Merchant Cash Advances recoups the loaned funds by collecting a percentage of the business' total credit card sales each month, and sometimes even the weekly sales.
Equipment Financing is a loan product used to help business owner purchase any type of equipment needed to run a business. The loans can be used to update equipment and inventory or for equipment replacement.
Pros of MCA financing-
You have access to high-quality UCC lists; and when you approach them via direct calling, you should be well-prepared to acquaint them with the advantages of merchant cash advances. Here are some of the pros-
 No credit requirements
 No collateral needed
 Fast processing and speedy approval
 No minimum and maximum funding constraints
 Can be used for cash flow, inventory, equipment, expansion or anything else   related to business
 Immediate cash
Why MCA is Preferred over Equipment Financing
Unlike merchant cash advances which can be used for any purpose–paying wages, buying new equipment, etc. as desired by a business owner, equipment financing can be used only for purchasing business equipment–personal property, machines, vehicles, office equipment, etc. It is a major drawback of equipment financing. Also, equipment financing involves higher down payments and higher long-term costs. Also, equipment financing comes with a big constraint in that businesses must sell or discard outdated equipment at the end of the term. With merchant financing, there are no such limitations. It is the easiest and most flexible alternative financing available.
SEE ALSO: Try UCC Database and Target the Right Business Loan Leads!
So, when targeting UCC leads, it is important for you to educate them about the benefits associated with merchant cash advances over other financing options.