At times of stagnant growth, the traditional banks have stopped funding to small businesses due to their bad credit ratings. However, for a business to operate successfully, a continuous flow of cash is needed.  Paying wages, expanding operations, marketing, etc. are a few expenses that a business needs funding for. Business owners start looking for alternative financing solutions such as merchant cash advances. As an MCA provider, if you consider merchant cash advance marketing, now is the time to maximize profits.
Merchant cash is an advance on a business's future credit card sales. It provides access to needed capital to small business owners who wouldn't otherwise be able to invest in their expansion or find a bridge to carry them through a rough patch. An MCA is an easy and trouble-free alternative to traditional bank loans that doesn't take one's credit score into account nor does it ask for any kind of collateral.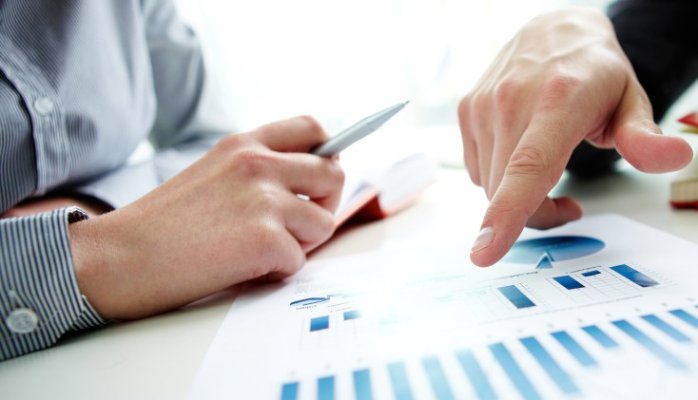 Due to the benefits associated with merchant cash, more and more people are choosing this alternative funding. But, according to market research there are a number of businesses that are still not aware of this alternative financing solution. As an MCA provider, if you are also looking for ways to find the right prospects to sell MCAs, then getting our high-targeted lists such as merchant cash advance leads is the best solution. Merchant Financing Leads is one of the trusted names providing fresh and qualified merchant cash leads at highly competitive prices. Getting our business loan leads will help you know your target prospect list and strategize a perfect merchant cash advance marketing campaign that entices business owners to buy loans from you.
Once you have access to merchant cash advance leads and know your target customers, the next step is to encourage these leads to opt for alternative funding. Generally, the businesses listed as MCA leads are those who new to the industry and do not qualify for traditional bank loans; so they make ideal prospects. Explaining how an MCA is the right option for a small business will help you plan a perfect merchant cash marketing campaign.
A merchant cash advance is easy and quick– Unlike traditional bank loans that involve lengthy paperwork and take months for approval, a merchant cash advance is quick. There is a very little paperwork and the time period for approval is about 48 hours. Choosing merchant cash will save the buyer from the hassles associated with a traditional loan, and makes the need for extra capital fast and easy.
No risks of losing assets– An MCA doesn't require any kind of collateral. Usually, the other types of loans need some kind of security—a business or personal asset such as your home or property. If you are unable to make the repayments on time, then you are at risk of losing these assets. But, a merchant cash doesn't require any kind of collateral. When you opt for an MCA, you do not risk losing anything if repayments are not made in a timely manner.
See Also: MCA Marketing- Getting ACH Leads Will Help Win More Customers
Repayments are based on sales volume– Traditional loans feature a fixed monthly payment, regardless of a business' financial situation, while an MCA has no such fixed payments. You pay a fixed percentage of your daily credit card sales. If your sales are down, then you repay accordingly.
Explaining to your merchant cash advance leads on how an MCA is a better option for their growing businesses will help you encourage customers to buy loans from you. Get our high-targeted leads today and strategize a successful marketing campaign!