For a business to operate smoothly, continuous flow of cash is mandatory. However, small business owners find it difficult to fund their operations and need capital to ensure smooth functioning. But, where does this capital come from?
The first option is to apply for a loan from a traditional bank. But, in times of stagnant economic growth, the traditional banks cease funding to small businesses owing to their poor credit ratings. Businesses must start looking for alternative financing solutions and a merchant cash advance turns out the best answer.  Why?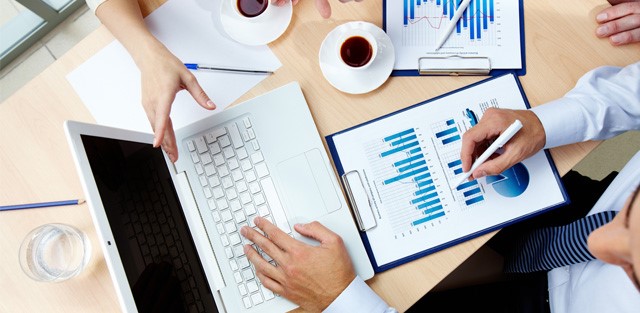 Owing to the lucrative benefits associated with this alternative financing, a number of businesses are opting for merchant cash. However, as an MCA provider, it is a challenge to find new prospective clients and sell business loans.

Thankfully, high-targeted lists such as digital response leads exist to help you reach prospects efficiently. The digital response leads contain the name and contact information of all those businesses looking for alternative financing and who can be your target prospects.
At Merchant Financing Leads, our dedicated and qualified marketing experts will provide the best lead generation program for you, depending on your business requirements and goals, helping you reach target prospects efficiently.
If you are looking for ways to market your merchant cash advance business in this Internet-dominated world, getting in touch with a trusted lead generation service like ours is the right approach. We provide fresh and qualified digital response leads to help you reach your target prospects and sell MCAs effectively.
Using our strategic lead generation services guarantees top-quality prospects, so you can reach your potential market well-prepared. The data of prospective clients maintained on our digital response leads lists to give you a clear idea of the business owner you will be contacting. So, when you plan merchant cash advance marketing, getting our up-to-date digital response leads is the best option.
Our digital response leads are updated on a weekly basis. The list is derived from self-reported information direct from merchants looking for working capital within the last 30 – 90 days.
Our work is not limited to providing qualified leads: we have a team of dedicated sales professionals who will help you plan a strategic merchant cash advance marketing campaign and guide you throughout the process to make it a successful one. Our merchant cash advance leads have been attained using focused direct mail campaigns and industry-based partnerships. They have been verified by our technical team and checked for qualifying factors.
Related Read: Get the Most out of Your Merchant Cash Advance Marketing Campaign with our Digital Response Leads
All our lists are constantly refreshed and in sync with MCA advertising, so you can approach your target market well prepared. Our experienced team will help you with your list selection and provide the highest quality leads for your campaign to successfully meet your business loan marketing needs.
If you are planning merchant cash advance marketing to attract business loan leads and increase sales, getting our high-qualified digital response leads is the ultimate answer.