In times of stagnant growth, when traditional banks stop financing small scale businesses due to their poor credit, a merchant cash advance ends up being the best solution.
Noticing the preference for merchant cash advance among business proprietors, a number of MCA providers have emerged, increasing intense competition.
Finding new merchant cash advance leads is challenging as compared to the past. This is the reason why a wise MCA provider looks for a reliable lead generation service to help target clients and build relationships.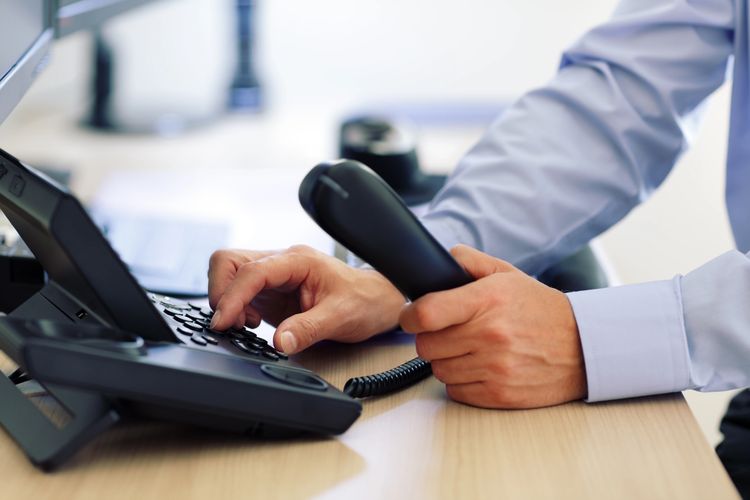 Merchant cash advance leads contain contact details of all those businesses searching for financing that can be your target prospects. When purchased from a qualified strategic lead generation service, these MCA leads give the freshest data about a business including company name, owner first and last name, telephone number, state, email address, amount desired, monthly bank deposits and years in business. These businesses have received merchant cash advances previously and are expected to seek one again. If you are planning merchant cash advance marketing, trying our fresh and qualified MCA leads lists is a smart option.
Generally, the companies that elect merchant cash advances are new in business and are facing difficulty getting loans from banks and other traditional loan providers. In addition merchant cash leads will help you reach your target audience productively. These business loan leads lists are useful for people in the merchant finance industry, because they help you find your target customers and reach them quickly, boosting your sales. The businesses listed are aware of alternative financing; so they are considered to be a better prospect. Once you have access to fresh and qualified merchant cash advance leads, the process of merchant cash marketing becomes fairly easy.
However, it is important to make sure that the source of your lists is updating their data on a regular basis. Fresh and up-to-date leads are always more valuable then stale old ones. The sooner you contact the prospect after they have expressed interest or have taken an action that implies need, the more likely they are to be in the market and open to discussing the value of your offer.
As a competent lead generation service, we make it easy for you to know your target customers. We cut down the time needed to find the right prospective customers and close merchant loan deals. With our fresh and qualified merchant cash advance leads, you will get a clear picture of the business proprietor you will be contacting, while they are actually waiting for your call.
See Also: 
If you are operating a merchant cash advance business and planning to launch a marketing campaign to attract customers and sell business loans, getting our high-quality MCA leads is the right solution.
Get in touch with our qualified sales team and know what MCA marketing strategy to choose to reap the greatest benefits of our lead generation program.