At times of stagnant growth, when traditional banks cease to fund small businesses owing to their bad credit ratings, merchant cash advances come out to be the best solution to financing. While many businesses consider MCA as the best funding option available nowadays, still merchant cash advance providers face challenges in finding prospective clients. Thankfully, UCC lists exist.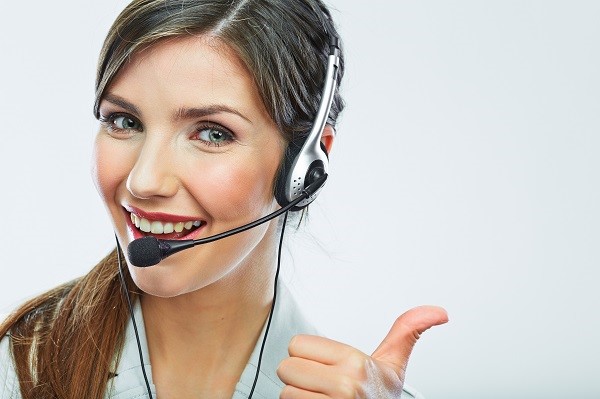 As an MCA provider, having access to quality UCC lists will help you reach your potential customers efficiently. A UCC list contains name and contact information of all those businesses who have previously applied for merchant cash advance and are expecting to seek a loan again in the future. More importantly, these businesses listed on the UCC lists are well-aware of the loan process and know how this financing method works. So, they do not need much explanation from your end, which saves efforts, time and money.
Getting quality and up-to-date UCC lists are a great way to target the right MCA leads and they will help yield better results than any other marketing method you might have used in the past. As a result, an MCA provider is able to generate a good deal of ROI each time they invest in UCC data. So, if you are looking for a beneficial, cost-effective way to get applications constantly going out the door, quality UCC records are the best way to keep your sales team busy calling lucrative prospects.
A high-quality UCC list contains-
First name, last name–where available
Company name
Phone number
Mailing address
SIC code
Employees
Estimated sales value, etc.
UCC data outperforms all other lists available in the MCA industry. The biggest reason why UCC leads list are highly preferred to generate MCA leads is due to the reliability of the data sources and the conversion ratio of the leads provided. Moreover, when you buy UCC lists from a trusted lead generation service like ours, you get quality lists that are high in accuracy and potency. We, at Merchant Financing Leads, make use of proprietary software to extract and provide you accurate data at a competitive price.
Competent lead generation firms who have UCC lists know the importance of the accuracy and potency of the source material. Leading firms like ours use proprietary software to extract and provide you with the right data at a very minimal price.
SEE ALSO:  Try UCC Database and Target the Right Business Loan Leads!
At Merchant Financing Leads, we excel in providing quality UCC lists that will help you reach potential customers efficiently. The major advantage of getting our UCC data for targeting MCA leads is that all our records are guaranteed to be 93 per cent accurate on the contact phone and addresses. Moreover, all our leads are phone verified. Also, when you hire us as your strategic lead generation service, we help you sail through the MCA marketing process and generate fresh business loan leads that will help increase sales and profits. Our industry experts will guide you through your marketing campaign.
Looking for quality UCC leads list? Call us today at 1-877-692-3594.