At times of stagnant growth when traditional banks cease to fund small businesses owing to their poor credit ratings, a merchant cash advance turns out to be the best solution. Seeing the growing popularity of merchant cash among business owners, a number of cash advance providers have emerged and are becoming a tough competition to one other. Moreover, finding new merchant cash advance leads is more challenging than ever before. For this reason, savvy marketers rely on many sources to fuel their new customer acquisition goals.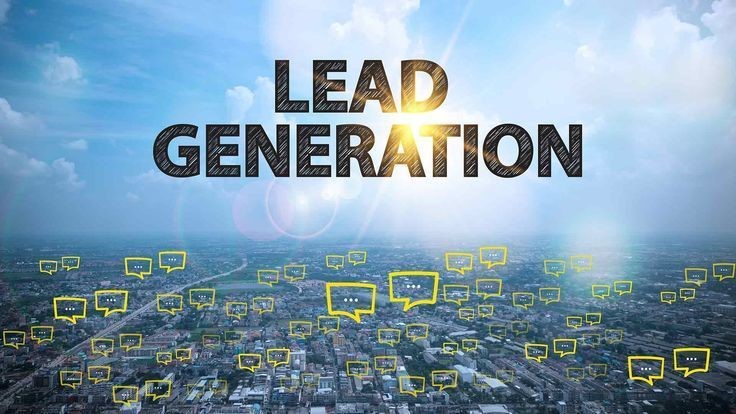 At Merchant Financing Leads, we have leveraged our partnerships with online publishers and digital response aggregators to bring a cost effective way to help merchant cash providers reach their target market efficiently. So, if you are looking for ways to market your merchant cash advance business in this Internet world, getting in touch with a trusted lead generation service like ours is the right approach.  We provide fresh and qualified digital response leads that will help you reach your target prospects and sell MCAs effectively.
The digital response leads contain the name and contact information of all those businesses looking for alternative financing and they can be your target prospects. When purchased from a strategic lead generation service, digital response leads provide complete information about a business including company name, first and last name, phone number, state, email address, etc.
As a competent lead generation service, we make it easier for you to narrow down your search for prospective clients and close more merchant loan deals. Using our cutting- edge lead generation services that guarantee top quality prospects, you can reach your potential market well-prepared. Similarly, the data of prospective clients maintained on our digital response leads list gives you a clear picture of the business owner you will be contacting. So, when you plan merchant cash advance marketing, getting our up-to-date digital response leads is the best option.
SEE ALSO: Why Businesses Prefer Merchant Cash Advance and How You Can Fund Them
Purchasing digital response leads from a trustworthy lead generation service like ours will bring a number of benefits to your business. First, our digital response leads are updated on a weekly basis. And, the list is derived from self-reported information direct from merchants looking for working capital within the last 30 – 90 days. These leads are already warm and many times have still not met their business' funding needs. And unlike other business lists that target public records or certain demographic info such as SIC code or Industry Type, these are merchants who have made an inquiry and are looking for alternative financing. Moreover, we have a team of dedicated sales professionals who will help you plan a strategic merchant cash advance marketing campaign and guide you throughout the process to make it a successful one. Our experienced team can help you with your list selection to provide the highest quality leads for your campaign and successfully meet your business loan marketing needs.
Also, if you are looking for an effective telemarketing list, our digital response leads are the best solution.