Since traditional banks have tightened loan eligibility criteria for small businesses because of poor credit, they have faced difficulty funding their day-to-day operations. These business owners are looking for alternative financing sources such as merchant cash advances.
A merchant cash advance is the perfect solution for cash struggling businesses. While a cash advance is recognized as the best alternative funding available, the MCA industry is facing challenges in finding the right prospects to sell business loans. Fortunately, UCC leads list exist that help you reach right prospects efficiently.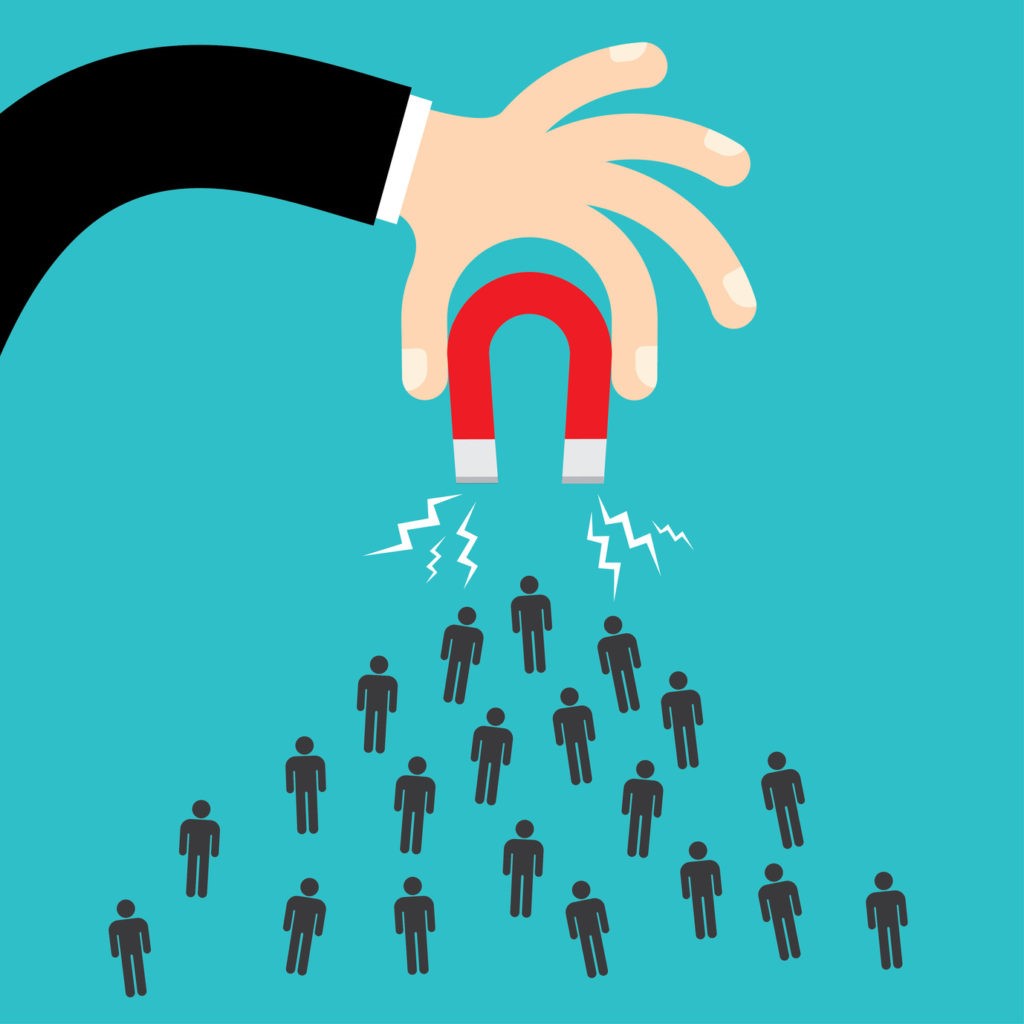 UCC records contain the name and contact information of those businesses who have received a merchant cash advance previously and are expected to seek one again. The contact information of these businesses is found on the UCC lists, including name, contact number, city and address. If you are planning to launch a merchant cash advance marketing campaign, getting fresh and qualified UCC leads from a trusted lead generation service is the smart business option.
At Merchant Financing Leads, we provide fresh and qualified UCC lists at competitive prices. With years of experience in the MCA industry, our team of dedicated and enthusiastic marketing professionals have assisted hundreds of thousands of businesses to reach perfect prospects that are ready to sell business loans.
UCC records surpass all other lists available in the MCA industry. The major reason is that the data provided by UCC lists is highly reliable due to the credibility of resources used as well as the high conversion ratio. The firms who have used UCC lists know about the accuracy and effectiveness of the information. It is also important that the source of your lists is updating data on a regular basis. Fresh and up-to-date leads are always more valuable than stale and old ones. The sooner you contact the prospect after they have expressed interest or have taken an action that it implies, the more likely they are to still be in the market for a loan and open to discussing the value of your offer.
Getting our UCC leads is the best approach to launch an effective merchant cash advance marketing campaign.
Advantages of buying UCC leads-
Fresh and qualified UCC leads
Accuracy up to 93 percent
All leads are phone verified
Better conversion ratio
High in authenticity
You can use our UCC lists for marketing campaigns such as telemarketing, direct mail, refinancing merchant cash advances, etc.
See Also: Get our Qualified Business Loan Leads and Target Prospects Effectively.
Once you have access to these highly-targeted leads lists, the next step is to craft a way to reach your target customers. You can choose a telemarketing or direct mail campaign, whichever method that suits your business requirements. We have a team of dedicated and professionally qualified marketing experts who are well-versed in all types of advertising tactics and could plan out a results-oriented campaign with the help of our quality leads lists.
If you are searching for ways to sell merchant cash advances, getting our up-to-date UCC lists will help you accomplish your business goals efficiently.