Those working in the merchant cash advance industry are aware of the importance of finding and building clients. Unlike other manufacturing and service industries such as clothing, food and beverages, etc., you know who your target customers are and can strategize a marketing plan accordingly. But, in the case of merchant cash advances, searching for prospects is not always easy.
In this Internet-obsessed world, where everything is at your fingertips, you know how important digital marketing can be for your business. With the help of highly-targeted lists such as digital response leads, you can reach prospects efficiently and launch a well-organized MCA marketing campaign.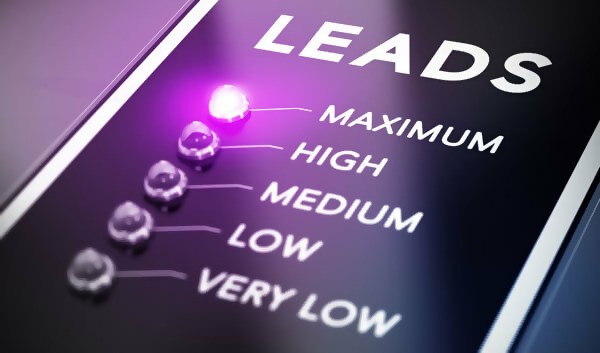 These digital response leads contain important information about a business such as name, company name, phone number, address, etc. These leads are created from the most reliable sources and make up an effective resource for reaching prospects and planning a marketing campaign.
When purchased from a strategic lead generation service, digital response leads can be used for-
Telemarketing campaigns
Email marketing campaigns
Refinancing cash advances
Providing other merchant services
If you are planning to launch an email marketing campaign to sell business loans, here's what you need to do to proceed:
Know your audience– First and foremost, you should know who to target. With digital response leads, you will be able to quickly target customers. Once you know who your prospects are you will be able to strategize a marketing plan based on their interests. You can offer potential clients something of value such as a newsletter or a free seminar that educates them on recent industry changes and merchant advances. It is important to tell your marketing team to be ready , respond quickly to customer questions and requestsbecause a single delay can be costly for your business.
Mobile optimization– As an MCA provider, you may not realize the importance of mobile optimization. According to a recent report, "63% of US customers immediately delete emails if they are not optimized for mobile." If you plan to launch an email marketing campaign using digital response leads, it is important to create an email program that is mobile optimized and communicates your message in an orderly fashion to the customer.
Be personal– Mark Traphagen on Moz Blog says that "it's a simple fact of human psychology: people will identify with and trust a person long before they'll give the same consideration to a faceless brand." It has been observed that email marketers often write in the third person which is not a successful strategy: they lack a personal touch. Thus, marketing experts recommend you create an email and attach a name and face to it which will help build trust and earn more customer responses.
See Also: Do You Want a Boost in Your MCA Business? Get Our UCC Leads Today!
Keeping these vital tips in mind will help you plan an effective MCA marketing campaign to sell business loans.
It is important to get in touch with a strategic lead generation service like ours to obtain high-quality digital response leads to launch a marketing campaign that leads to success.