In this competitive era, businesses are consistently hunting for leads and facing many challenges. Lead generation still continues to be the most challenging and critical problem for businesses. Indeed, most business owners will agree to the fact that generating MCA leads is arguably one of the biggest challenges in the merchant cash advance business. And during this current economic climate, when the traditional banks appear to have been avoiding the activity of lending funds to small businesses yet it has also opened up a host of opportunities for alternative lenders like merchant cash advance to replete the gap.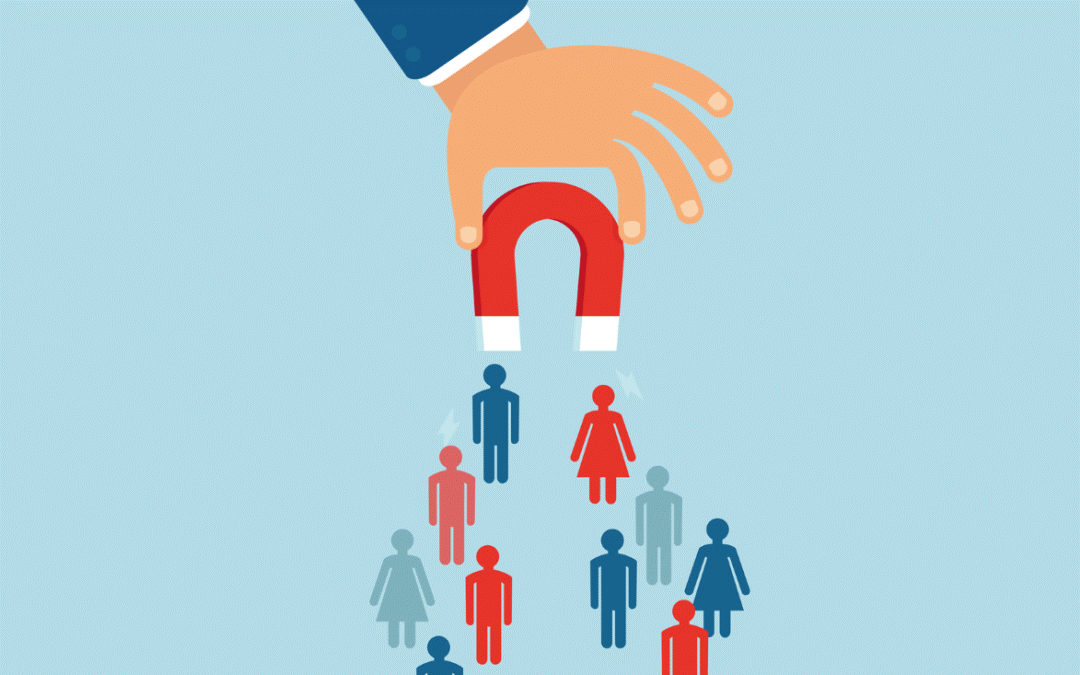 Well, generating MCA leads and marketing these leads both require great efforts. Businesses invest a huge amount of money in strategizing and executing their marketing plans yet they're unable to yield the expected ROI. But when it comes to lead generation for their businesses, they really don't have any strategy in place. Because the entire marketing efforts may go in vain, if no specific technique is followed for the entire lead generation process. Being an MCA business owner, you understand the pain of generating leads, ROI and overall profits. It's just not about the leads only, but the volume of potential leads which determines the growth and revenue for your Merchant Cash Advance business. Getting large volumes of MCA leads is okay but how would you ensure the quality of those leads is a big question?
The way merchant cash advance industry is booming and encouraging small and mid-sized businesses to grow requires no other introduction. In the present day scenario, businesses have an access to a more reliable and convenient business funding option with merchant cash advance. But targeting the right segment of MCA leads helps you achieving better ROI for your business. All you need to do is – just an initiative of choosing an expert lead generation service provider who can take the responsibility of delivering promising results for your business. While choosing an efficient lead generation service provider, you can stay ahead of the game and ensure the expected ROI for your business. But if you're thinking how an MCA leads provider can help you achieving your business goals then you will surely find an answer here to satisfy your inquisitiveness.
How MCA lead provider can help you achieving ROI
With a competent merchant cash advance lead provider, you'll get the right set of specific leads for your business. Half the battle is won when you find the right prospects for your business and this is why only an experienced lead generation service provider who keeps abreast with the consistently changing market trends and tactics can help you meeting desired goals for your business. An effective lead generation provider resolve your worries up to a greater extent and they become your consistent partners in your quest of bringing more prospects for your business. And another great advantage of hiring a lead generation service provider is you can get an access to updated and fresh databases of MCA prospects. The lead providers have the most updated databases like, UCC records and this way you can get exclusive leads for your business. They understand your business growth plans &contribute sincerely into it. They share the responsibility of bringing quality prospects to your business and go extra miles in generating volumes of leads for your business. Not just the volumes of leads, in fact, they promise delivering quality leads so that you can achieve your business goals.
 SEE ALSO:  5 Top Attributes that Will Make You an Ideal MCA Financing Company
At, merchant Financing Leads, generating high quality leads is our forte and this is how we're helping lenders who are spending a huge amount of money on marketing on monthly basis. We've a record of 93% accuracy data in providing quality leads lists. So, it's high time to look for an efficient & competent and lead generation service provider for your business and see an impressive business growth.