Merchant cash advances are a popular alternative to a small business loan. They provide access to needed capital for small business owners who wouldn't otherwise be able to invest in expanding their business or find a bridge to carry them through a rough patch. Businesses who are new in the industry and do not have a good credit rating often struggle to qualify for banks loans, so merchant funding comes out to be the best alternative solution.
Although this alternative funding is increasingly gaining popularity, finding and building clients in the merchant cash advance industry is still a challenge. Thankfully, high-targeted lists such as UCC leads exist that help you reach potential clients comparatively easily. UCC records contain important information such as name, business, and contact details including phone number, address, etc. of businesses that can be your target customers. However, when targeting business loan leads to sell merchant cash advances, it is important to acquaint your prospects with the lucrative benefits associated with this alternative funding.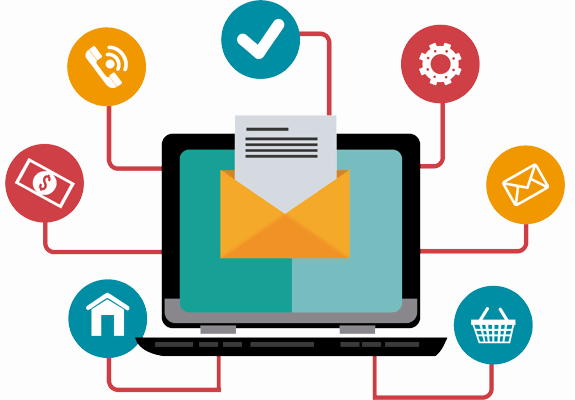 Here are a few benefits of merchant funding that compel your UCC leads to opt for this type of business loans-
Available to businesses with bad credit ratings– As we all know, traditional bank loans require a business to have a good credit score whereas an MCA doesn't have any such complications. So, explaining to your UCC leads how an MCA is a boon for those with bad credit ratings will help you sell business loans more efficiently. Moreover, a merchant cash advance offers a higher approval rate than a small business loan.
A merchant cash advance is easier to qualify for– In addition to being available to people with bad credit, a merchant cash advance offers easy eligibility criteria. Unlike traditional banks that take months to approve loans, a merchant cash advance offers an easy application and approval process with very little paperwork. This is the reason it is called immediate cash.
No restriction on cash usage– One of the main benefits that your business loan leads would like to know is that a merchant cash advance is the type of alternative funding that doesn't place any restrictions on the usage of the cash. A business owner is free to use the funds any way they- to buy equipment, pay wages, etc., enhancing their company's operations whereas a traditional loan restricts fund usage.
No hidden costs– As you all know, traditional financing requires a business owner to pay an application fee, but a merchant cash advance doesn't entail any extra costs for obtaining approval. So, when a business owner applies for a merchant cash advance, they need not bother with any extra costs.
When you think about merchant cash advance marketing to target UCC, explaining the benefits to your leads will help you sell business loans more effectively.
SEE ALSO: Up-to-Date ACH Leads List Can Help Grow Your MCA Business. Learn How.
Getting fresh and quality UCC leads is the ideal way to know your target customers and sell business loans. We at www.merchantfinancingleads.com/ are one of the trusted lead generation services that provide fresh and qualified business loan leads to help you reach the right prospects well-prepared.