It is true that lead generation companies can help you direct your efforts toward meeting your sales targets. But before you sign up with a lead generation service provider, it is important to know how you can benefit from their list of programs and campaigns to generate business loan leads. Merchant financing Leads offers a wide range of programs to help you maximize your ROI.
Direct Mail Campaign
Backed by our rich experience in developing marketing programs for a variety of financial service firms, we know how to generate effective responses. We use merchant cash advance mailing lists that we constantly refresh. This helps us generate qualified inbound calls from business owners who do annual sales worth a minimum of $350,000 and have been in business for one year plus. These leads are priced on a Pay per Call basis and we guarantee a minimum number of calls with every campaign.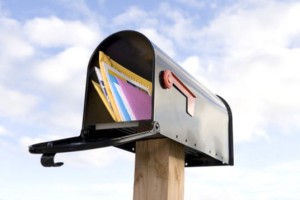 ACH Leads
Leads that use ACH funding for the purpose of lending cash advances are known as ACH leads. An ACH Advance is a merchant cash advance transaction that is repaid via direct daily ACH bank debits instead of a merchant account. This type of advance is also known as revenue advance.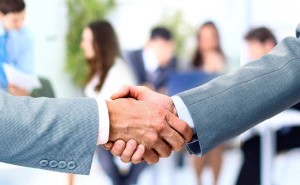 SEE ALSO:Role of Merchant Cash Advance Mailing Lists in Lead Generation for Merchant Funding Industry
UCC Leads
We derive UCC leads by reverse searching all the UCC-1s that competitors have filed in different states. Responses from those leads are then chosen depending on their business loan history. Our proprietary software captures all the recently filed Merchant Cash Advance and Equipment Financing UCCs from the Secretary of State and county records. These lists are a great way to capture hot leads looking for additional cash advance.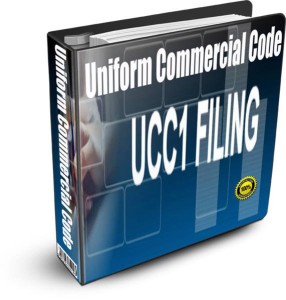 Pay Per Call Lead Program
Pay per Call marketing is one of the most cost-effective, ROI-targeted forms of digital advertising that a company can run. With our qualified merchant cash advance Pay per Call lead program, you get connected to merchants who are interested in procuring necessary funds for their business. However, certain factors are responsible for qualifying merchant cash advance leads. For example, a business must have been functional for a minimum period of one year and its annual sales should not be less than $350,000. The SIC codes also hold importance in the qualifying process. Another factor on which the qualification depends is the states where you want to conduct business.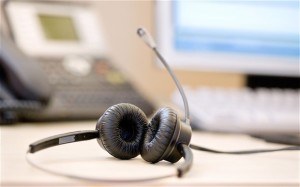 To sign up for any of the programs mentioned above or gather detailed information, visit www.merchantfinancingleads.com.