Those who are working in the merchant cash advance industry are quite aware of the importance of building clients and encouraging them to acquire MCA loans. For businesses, finding prospective clients and targeting them is relatively easy—you know who to target and how to reach them. However, the merchant cash advance industry is completely different. When it comes to searching for new merchant cash advance leads, you need to look for a reliable and beneficial source such as UCC lists.
UCC lists contain the name and contact information of businesses that have received a merchant cash advance previously and are expected to seek one again. The contact information of all these businesses is listed in the UCC list, including their name, contact number, city, address, etc.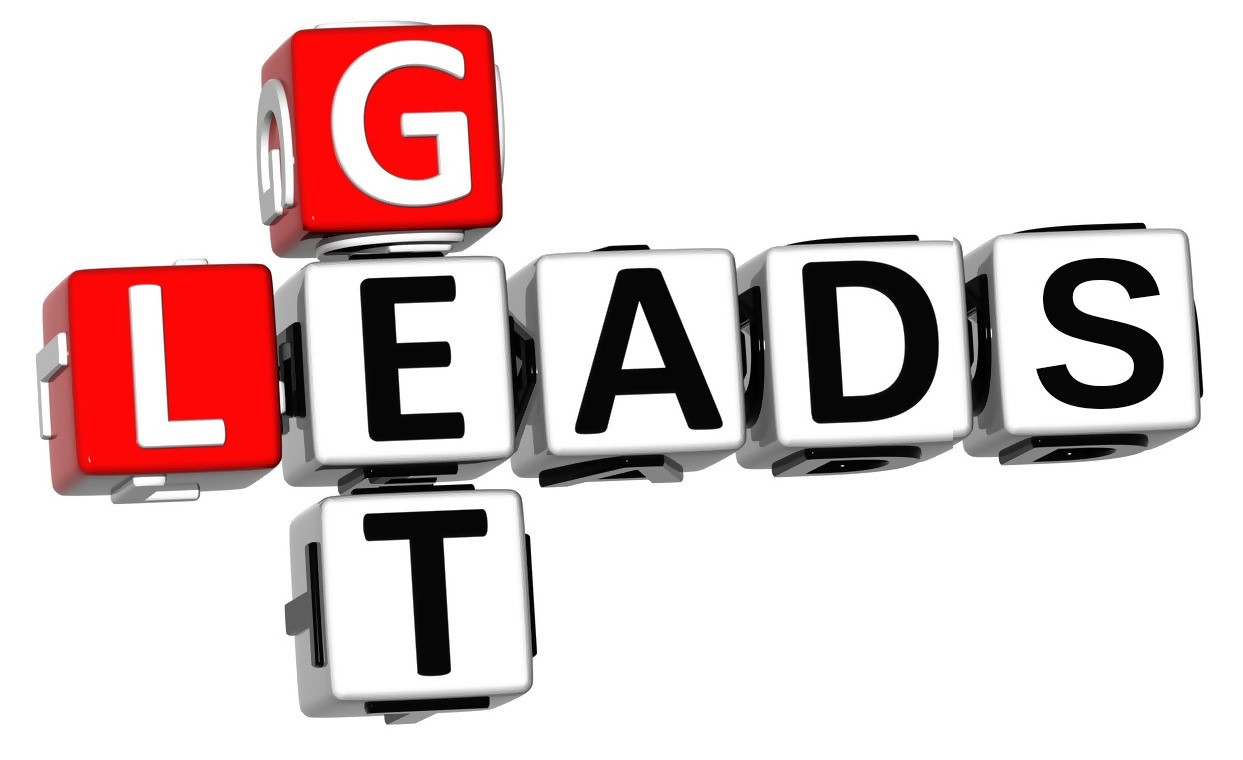 Generally, the companies that take merchant cash advances are new in business and face difficulty in getting loans from banks and other traditional loan providers. However, running a business requires funds and MCA funding is their best option. So, UCC records will help you reach your target audience productively. These UCC leads lists are quite useful for people who are in the merchant finance industry because they help you find your target customers and allow you to reach them efficiently, and in turn, boost your sales. The businesses listed herein are well aware of alternative financing. So, they are considered to be your better and more prospective clients. Also, it will help you save on time and money as your calls become short without having to introduce them to the entire MCA industry.
UCC records surpass all the other lists available in the MCA industry. The major reason is that the data provided by UCC lists is highly reliable due to the credibility of resources from where the lists are compiled. They also have a good conversion ratio. The firms who have UCC lists know about the accuracy and effectiveness of the source.
SEE ALSO: Why MCA's are Taking over Traditional Bank Loans
Getting a UCC leads list from a leading firm like ours will help you market your business in a more effective way, yielding better results. Consequently, your business will be able to generate a great ROI each time you invest in a UCC list and you will notice it soon. Having a UCC leads list will change the way you market your business. You can use our UCC filing for marketing campaigns, such as telemarketing, direct mail, refinancing merchant cash advances, etc.
If you are looking for a beneficial, cost-effective way to get applications constantly coming in your door, then a UCC leads list is the ultimate solution that will keep your sales team busy calling lucrative prospects.