Since the traditional banks have stopped funding small businesses with poor credit, companies have started looking for alternative financing such as merchant cash advances. Although an MCA is increasingly gaining popularity, finding and reaching target prospects is a challenge.
If you are working in the merchant cash industry, you are aware of the importance of building clients and encouraging them to buy MCA loans. For businesses such as manufacturing and retail. Finding prospective clients and targeting them is easy you know who to target and how to reach them. However, the merchant cash industry is completely different. When it comes to searching for new merchant cash advance leads, you need to look for a reliable and beneficial source such as our live transfer leads.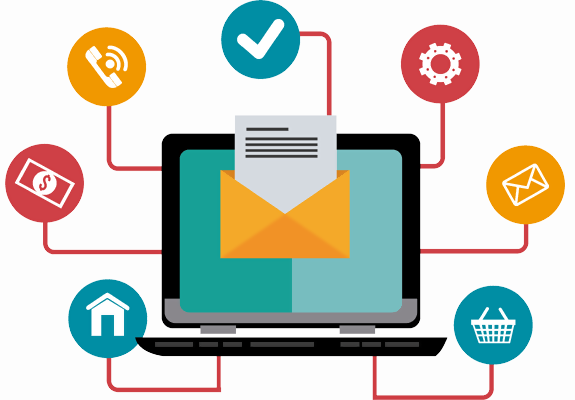 What are "live transfer leads"?
In this competitive business world where information is readily available, high-targeted lists such as live transfer leads are the best way to launch a successful merchant cash advance marketing campaign. Studies show "since 78% of all sales go to the company that first interacts with the prospect, live transfers assure that you are always that company… Live Transfer leads give you the opportunity to communicate and connect with a prospect the second the prospect shows interest." If you are planning MCA marketing to attract business loan leads and sell MCAs, getting in touch with a reliable lead generation service like ours is the best approach.
At Merchant Financing Leads, we provide DNC-compliant, fresh and qualified live transfer leads to help you launch a strategic merchant cash advance marketing campaign. With over six years of experience in the cash advance industry, we know what it takes to succeed, and we can strategize a perfect marketing plan that meets your needs. Our qualified and dedicated team of sales professionals blends top technology and a proprietary business owner database to deliver outstanding results from our live transfer lead generation program.
Generally, the companies that take merchant cash advances are new in business, facing difficulty in getting loans from banks and other traditional loan providers. However, running a business requires funds and MCA funding is their best option. In short, getting live transfer leads will help you prepare you to reach target prospects \ quickly.
See Also: Let Your Merchant Cash Advance Business Stand out with our Digital Response Leads
Key Benefits of our Live Transfer Lead Generation Program:
Pay only for qualified leads
Speak only to qualified merchants
No weekends, holidays or late-night calls: you receive leads during regular business hours
DNC Compliance- no voice broadcasts
Industry experts available to help guide your marketing efforts
All leads are phone verified
Want to accomplish success in your MCA marketing campaign? Getting our live transfer leads is the right choice. Let our marketing experts do the hard work and eliminate risk. Our live transfer leads will help you generate business loan leads and sell MCAs effectively. Get in touch today!