B2B Leads / Business Loan Leads
The capital needs and inflow differs for every industry. At Merchant Financing Leads, we keep that in mind and figure accordingly the kind of business loan leads that will meet your capital needs best. This also forms the basis of our business loan marketing strategy for our valued clients.
We maintain a unique database of all business owners within USA, which serves as a unique data source for our prospective MCA leads. This business owners' data is obtained from multiple sources using our proprietary software, and is then sent over to our call centers and partnering companies to verify mailability and owner information. Each record is scrubbed frequently against the NCOA (National Change of Address) Database which ensures that you receive only the freshest records available.
We also provide ACH leads which we target exclusively using our specialized ACH mailing lists. With effective B2B data that we continually refresh to provide fresh leads, your sales reps can spend more time selling, and less time hunting for leads. Our well-arranged and verified data will ensure all your requirements for merchant cash advance marketing are met and will help you remain at the top of the game!
B2B Database leads Details:
18+ Million Business Owner Records

Scrubbed against NCOA Database

Call Center Verified

**Wholesale Prices**
Information in Database:
Company name

Owner name – where available

Title

Gender – where available

Address

City

State

Zip code

Country

Company website

Phone #

Fax # - where available

Number of employees

Annual sales

SIC Code

SIC Description
Kick start your Direct Mail and telemarketing Campaigns with our business loan leads! Get started today by filling out the Quick Contact Form or call 1-877-730-4500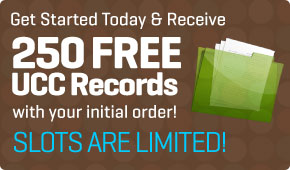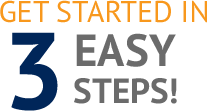 Create your
account
Fund your
account
Start Receiving
Leads!